The concept of time is elusive because it stands still for no man or woman. Time is for many companies the most expensive commodity. Attracting the right competency can be difficult. When you have acquire that said resource, it is important that they utilize their time on value added tasks. That is not always the case, often employees are engaging in repetitive and unnecessary tasks. Let's explore how choosing the right ERP system can help your company save time today and in the long run.
Choose to work effective
"I love how RamBase handles documentation; Even the minor parts are accounted for and you can easily provide the customer with these documents. Before we spent a lot of time gathering these documents and now it is basically automatic and sent to the customer right away. That is one of the many reasons our company likes RamBase," Per Kverneland, managing director of VVS Prefab.
This customer testimonial is a great example of how ERP helps businesses save time. For VVS Prefab, a mechanical manufacturing company from Norway, implementing an ERP system have made their workflow smoother because of how connected RamBase makes each step. This saves the company time and money. Read more about how VVS Prefab have gained control and consistent communication between processes with RamBase.
The core deliverance of any ERP system should be the "right information, to the right person at the right time". In a survey 95% of companies responded that ERP has helped improved their overall processes and their workflow have had significant improvements.[1] Digital transformation gives room for automation, increased agility, and improved productivity. Kverneland from VVS Prefab, sums it up well: "With RamBase, there is no need for manual checks because the system is so accurate and detail-oriented".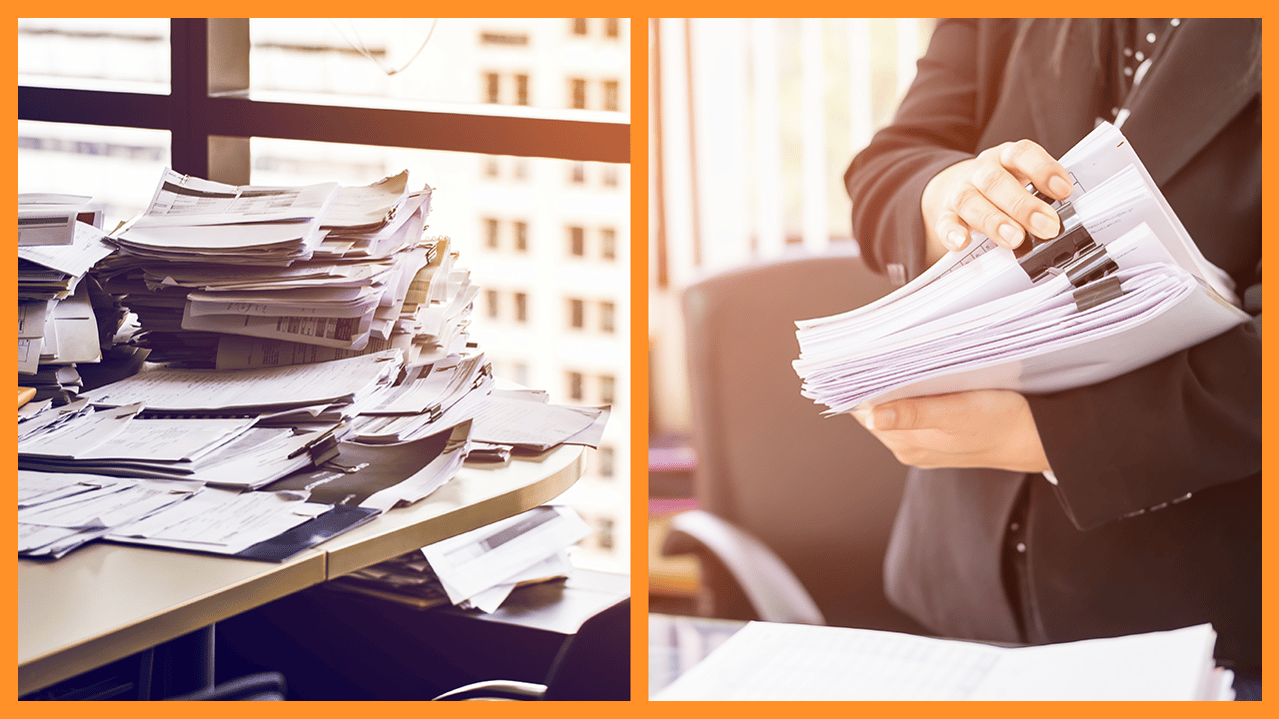 Choose to share resources
When it comes to choosing the right ERP delivery model "cost" and "security" is often the top two considerations. However, "time" should also be an important consideration.
Often the choice boils down to having you own separate application or opting for a multi-tenant system. The frequently used analogy for comparing these two choices is with an apartment building. Living in shared housing, you divide resources such as water, electricity, parking etc. While still having your separate individual space in the building. The same is true for a multi-tenant system. You share the same computing resources, while having your data kept separate. By choosing a multi-tenant solution, the cost of updates and maintenance are divided. Meaning this is on average a less expansive solution.
With regards to saving time, maintenance and upgrades are done for everybody at the same time, no waiting in line for support. This solution has no expensive version upgrades requiring your organization to take time off to prepare for a new launch. The system is always online, and updates are done regularly, so no interruptions in your daily work. This means you have predictable cost, it's easier to budget, easier to plan and saves you time in the long run. Sharing application and network resources in the cloud, businesses can boost IT speed and efficiency, resource utilization, and profitability.
Just to be clear, contemplating security with regards to a shared ERP platform is important, but no need for concern. For RamBase, visit our Trust Center for information on how we work with regards to privacy, security and compliance.
Choose to spend time on what your good at…
… and let ERP be handle by the experts. With RamBase our ERP solution is the complete system you need if you are a manufacturing or wholesale company. With our industry features for High Tech, EMS, and mechanical manufacturing businesses, you will get the industry specific functionality that saves you time each day. Delivered as a multi-tenant cloud system, you will share computing resources, but keep your data separate and secured. Working with excel spreadsheets and systems that do not talk to each other is a thing of the past, modern ERP should have platform- and scalable functionality. With RamBase, our ERP system check all these boxes.
Interested to learn more about RamBase? Contact us directly for a demonstration of the system.
---