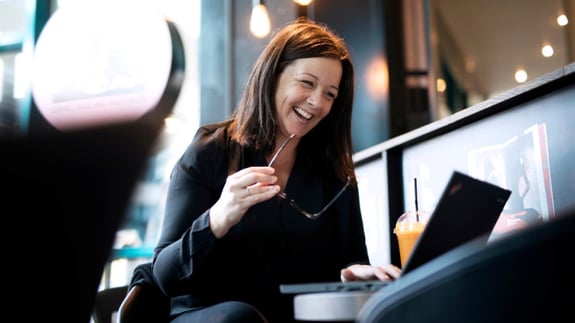 Sales & Operation Planning
The Sales- and Operation Planning feature in RamBase, together with the Sales Forecasting feature, are your digital tools to better plan your production- and purchase processes. The feature lets you incorporate demand forecasts from customers with historical data from previous sales periods, giving you confidence in using relevant and reliable information when planning your future production capacity. Enhance your supplier communication by sending procurement forecasts in advance. Rest assured that you will have the right amount of components in stock or at your suppliers' stock if needed.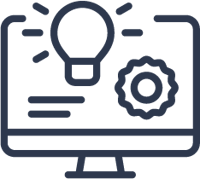 Customer requirement plans processed as forecasts for demand.
Production- and procurement view.
Generate purchase requirement plan, purchase orders and work orders for subassemblies.
Function for sending forecast to suppliers.
Filtering possibilities for customer, product, location, and granularity.
Incorporate probability percent per sales forecast.
Manage stock level more precisely.
Include customer backlog in forecast.
Analyze forecast deviation/error.
Measure schedule attainment (actual production as a % of scheduled production).