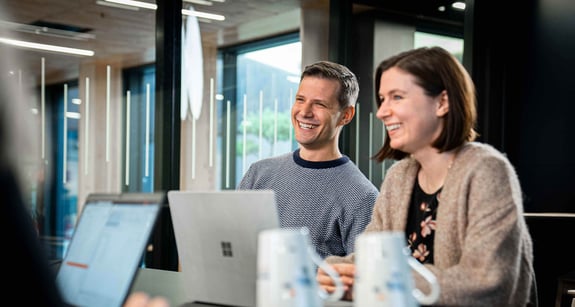 CONTACT US
Curious about RamBase?
Let's connect!
If you're interested in learning more about RamBase Cloud ERP we're here to help answer any question you might have.
Whether it is to learn more about our offerings, a demo of the system, or a potential partnership, fill out the form or give us a call + 47 52 76 34 10.
RamBase customers, look here!
---
Headquarters: Nedre Vats Åmsosen, 5578 Nedre Vats, Norway
Post address: Jakob Hatteland Computer AS, Postboks 2214, 5509 Haugesund, Norway
Get in touch: +47 52 76 34 10
---