At RamBase, we understand the importance of privacy, security, and compliance when it comes to handling sensitive data. That's why we've created the RamBase Trust Center, a one-stop shop where you can easily access all the information you need related to these critical topics.
We want you to feel confident and assured that we're committed to keeping your personal and business data safe and secure within our system. Rest easy knowing that we follow all applicable laws, regulations, and industry standards and that our operational processes and systems are fully compliant.
We take your privacy and security seriously and are here to support you every step of the way. So, if you have any questions or concerns, please don't hesitate to reach out to us. We're always here to help!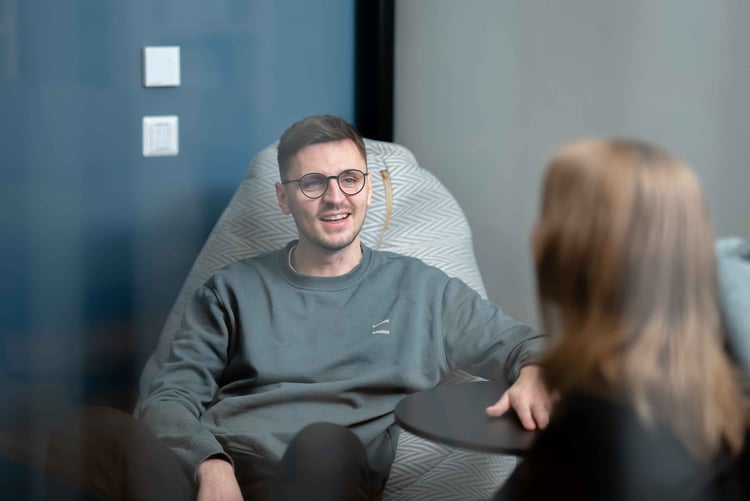 Cloud Security
Keep Your Online Business Safe
Every day, we invest in enhancing our security measures to provide you with the peace of mind that your valuable data is in safe hands. We have implemented robust policies, processes, and tools that, along with our security mindset, ensure the highest level of data protection.
Read More
Privacy Policy
Safeguarding Your Personal Information
Our Privacy Policy and Cookie Usage statement is designed to provide users with detailed information about our practices, so they can make informed decisions about their online activities.
Read More
ISO 9001 & ISO 27001
Compliance on Quality and Security
We are dedicated to maintaining robust management systems that uphold the highest quality and security standards, giving our customers peace of mind and confidence in our ability to consistently deliver on our promises.
Services Descriptions
Guidelines and Expectations
As part of our commitment to transparency and security, we provide the following documents to ensure that you clearly understand how we operate, how we handle data, and what to expect from using our services.
Contact us
We're here to help and answer any questions you might have. Fill in the form and we will get back to you shortly.