RamBase Trust Center aims to gather all relevant information concerning privacy, security, and compliance in one place. You can rest assured that RamBase is committed to keeping your business information and personal data safe in our system. Our own operational processes and systems are fully compliant with laws, regulations, and standard practices.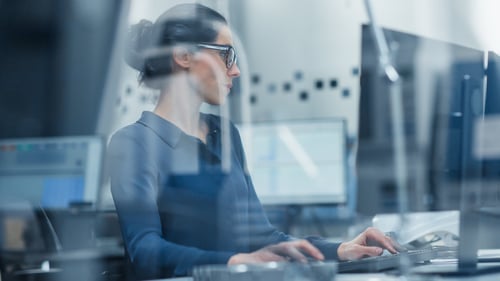 Cybersecurity
RamBase has the policies, processes, tools and most importantly mindset in place to safeguard your system. Everyday we invest in data protection to ensure your data is safe.
Privacy Policy & Use of Cookies
Read more about our declaration to our users on what cookies are active on our website, what user data they track and for what purpose.

ISO 27001
Compliance with specific information security and risk management requirements

RamBase Terms and Conditions
T&C outlines the rules and guidelines that users must agree to and follow in order to use RamBase.

RamBase Service Level Agreement
The SLA defines the level of service and quality RamBase customers can expect.
Product Terms Extensions
Terms related to use of optional RamBase extensions.
Contact us
We're here to help and answer any questions you might have. Fill in the form and we will get back to you shortly.