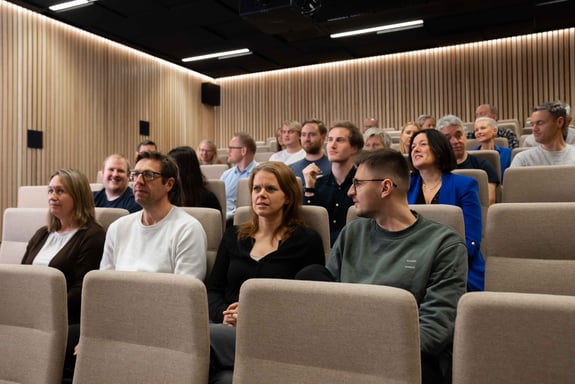 RamBase Academy
Unlock the full potential of RamBase with RamBase Academy. Broaden your skills and knowledge through our diverse range of courses and customized learning experiences. Our skilled instructors design courses tailored to everyday RamBase users, providing relevant learning experiences in small group sizes. Explore the learning possibilities below and join us for one or more courses.
Tailored Learning Solutions
Looking for a customized learning solution for your company? We offer tailored courses that can be specifically designed to meet the unique needs and goals of your organization.
We're here to help you every step of the way, our team is ready to assist you in unlocking the full potential of RamBase.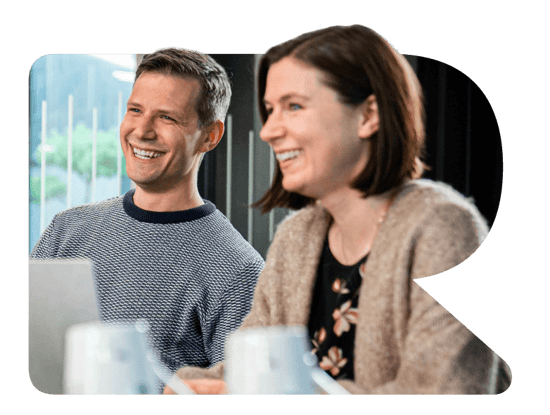 Academy Newsletter
Sign up today for our exclusive RamBase Academy newsletter and learn about the latest courser, workshops and events.