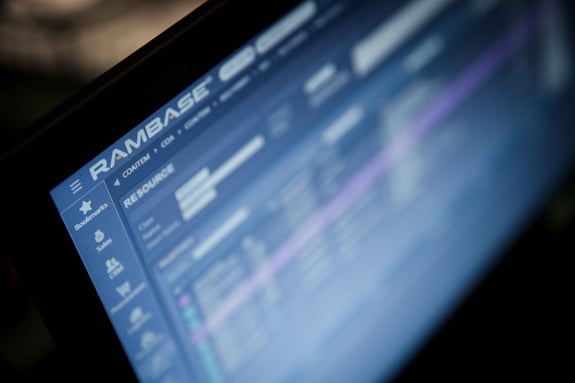 EXTENSIONS
Extend RamBase Cloud ERP with ready-made extensions, add-ons and connectors to third-party systems and services. Our open APIs allow you to extend RamBase to fit your business needs.
Automated Banking
Handle your daily banking activities directly from your business system.
Shipping Integrations
Streamline your shipping process with integrations to shipment management providers.
Database Mirroring
Near real-time continuous mirroring of data enabling custom querying of data
GUS/BIR Check (PL)
Check and download counterparty data in your business system without having to enter them manually.
Payroll Integration
Reduce administrative cost by integrating your payroll with RamBase.
Automated Import of Exchange Rates
Our flexible solution for import of exchange rates support the central banks of Norway, Sweden, Poland, as well as the European Central Bank.
Modern Label Management
RamBase provides a pre-built integration with NiceLabel, one of the market leading label management systems.
PDM Solution Integration
Synchronize your design data. Seamlessly transfer drawings, product parts and BoM to RamBase with an integration to your preferred PDM-solution
Robex Scheduler Integration
For advanced production scheduling needs, leverage the best of RamBase and Robex Scheduler to optimize your production planning.
VAT Reporting
Ease the delivery of VAT reports using our Altinn-integration in connection with our reporting features in the finance module in RamBase.
Customer & Supplier Portal
Enhance communication with your customer and suppliers with a self-service portal offering.
TOUCH
Integration
Box Description