As one of the world's leading machining companies, Aarbakke continues to strive to be the very best at what they do, building on years of experience, knowledge and quality. With roots going back to 1918, Aarbakke continues their expansive growth, counting over 300 employees and a turnover of 1 billion NOK.
Building on the Rogaland region's great industrial heritage, Aarbakke supports customers who supply and install critical systems for the oil industry. Thus, quality, delivery time, traceability and documentation are key supply factors, requiring top-quality machinery, control of all processes and a highly qualified workforce.
This month, Aarbakke signed with Mazeppa Group to implement RamBase, with the implementation process starting immediately. Aarbakke enters the partnership with high ambitions and will be utilizing the full RamBase Platform, with a special focus on the integrated document handling module.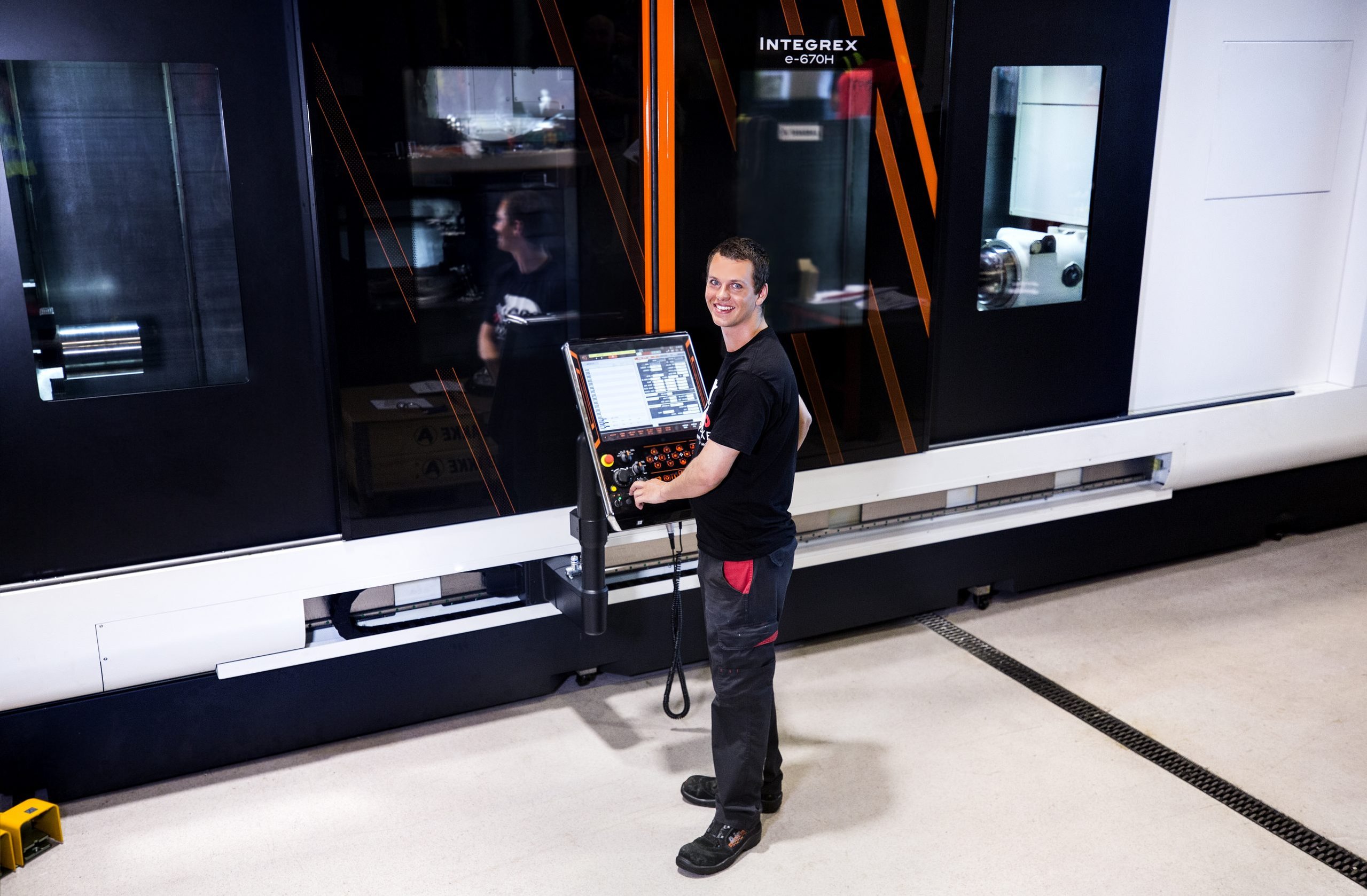 Flexible platform with full solution capability
RamBase Partner Mazeppa Group brings their solid industry competence, skills and experience to make this partnership a success. According to CEO of Mazeppa Group, Aage Ramstad, they have the perfect solution for Aarbakke's needs.
"By being met by a great team at Aarbakke, we got off to a very good start. This is an incredibly exciting customer, and we are proud to have them onboard! This underlines exactly where we want to be with RamBase", Aage says.
The CEO of Aarbakke, Inge-Brigt Aarbakke, explained that from the very first day, the RamBase architecture facilitates the full range of functions needed to support Aarbakke. He also emphasized RamBase's ability to easily connect with other systems via the platform's open APIs.
According to Inge-Brigt, the company is already seeing simplified processes which are going to save them time and provide further control of their production. Thus, the process with Mazeppa Group has made Aarbakke even more confident in their decision and in the positive contribution that RamBase will make to their future business success.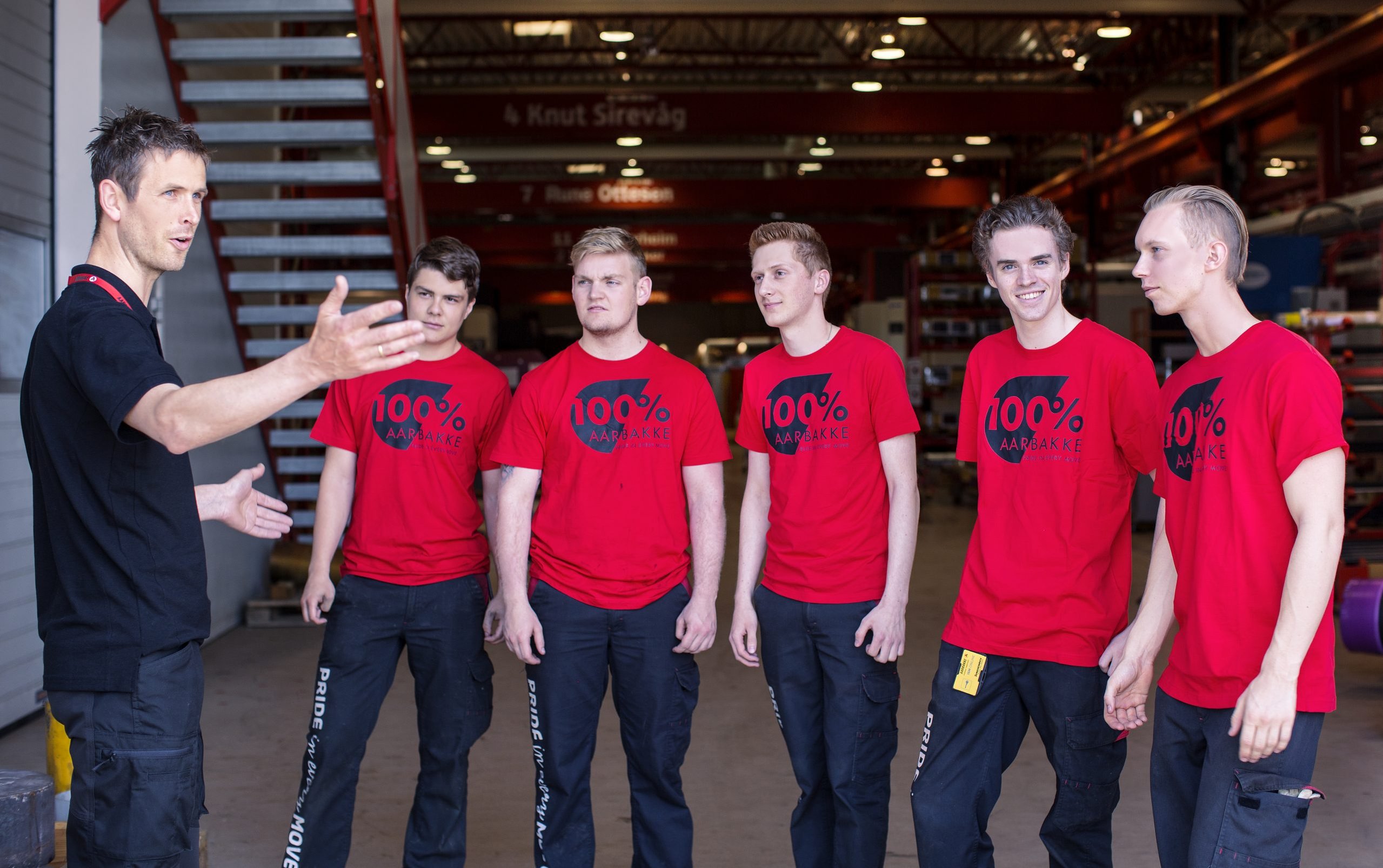 RamBase strengths enable customers to thrive
It is the experience of key customers like Aarbakke that keeps us moving further, pushing the strengths of RamBase to be even better! RamBase is proud to be part of this exciting project with Aarbakke, once again demonstrating that RamBase is a great match for industrial companies.
"We are definitely moving upwards into a new division, and it will be really good for us to be able to track and control our deliveries and pricing even better for our customers in the future!", concludes Inge-Brigt.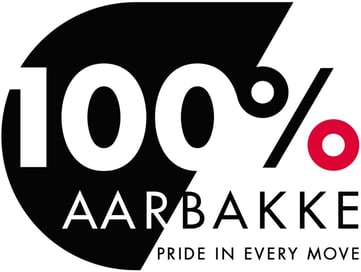 Read more about Aarbakke on their website.