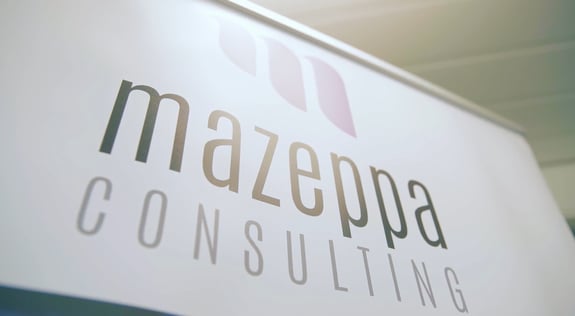 Mazeppa Group
- a valued RamBase Partner
Mazeppa Groups solutions will optimize and simplify your internal and external business processes and prepare you for your digital transformation. Mazeppa Group specializes in Industrial Business Solutions. The consulting company consists of a creative and innovative international environment that assists customers in the whole process through the implementation, maintenance, support and optimization of your ERP system. Mazeppa Group are experts in digitizing the value chain and they are ready for Industry 4.0.
Customer Stories with Mazeppa Group
"We help you face tomorrows challenges by digitizing your business. Better get ready: Industry 4.0 is coming."
Contact us
We're here to help and answer any questions you might have. Fill in the form and we will get back to you shortly.