This year has been incredibly eventful for team RamBase, and we're not about to slow down now. Going forward, we're strengthening our company further with new minds and improving our products and services. We do it for you: our partners and our customers. A vital part of this process is our new Chief Product Officer, Andreas. We asked him five quick questions, get to know him!


Meet Andreas Hellström, our new Chief Product Officer in RamBase!


1. Hi Andreas! Give us the basics.
I was born in Sweden but grew up in Switzerland. Geneva, to be exact. I also lived in The States for a while before meeting my common-law partner and moving back to Sweden in 1998. These days I live with her and my two kids in the Swedish countryside south of Linköping.
2. Tell us about your professional background.
It's been quite the journey. I have been fortunate to work with great companies and colleagues in my career. It's quite a funny story how I ended up with the work I'm doing today. Back in the day, I was being interviewed for the position of a salesperson. Or so I thought anyway. Mid-way through the interview I realized that they were hiring for a development manager. Ultimately, I started in the development department to learn the portfolio and understand the product better. That was the start of this journey. All my positions over the years have been about product-oriented business strategy and selecting and supporting the right market for said products.
3. Do you have any hobbies?
I enjoy going up to the mountains during the winter for telemark skiing. That's a lot of fun. During the summer I enjoy sailing.



4. Why did you choose RamBase?
I was ready for something new, and numerous factors make RamBase a good fit for me. And vice versa.
One thing that is especially interesting to me is RamBase setting sail for the international market. It's an exciting phase the company is going into right now, and I love being part of processes like this.

Furthermore, the modern technology and mature platform of RamBase weighed in on my decision as well. I definitely think the multi-tenant cloud and the company's own hosting service will make it easier to conquer the international market.
I think it's great that RamBase is focusing on delivering tailor-made solutions to specific industries, and not trying to be something for anyone and everyone.
I want to contribute to RamBase reaching its full potential, and I am excited to be a part of this journey.
5. What are you looking forward to the most?
I have already spent some time in Haugesund getting to know colleagues and learning more about RamBase.
I'm excited about building out the product management team and shaping the way we work with product strategy to create value as well as defining my role further, seeing how I can best contribute.
Also, I look forward to managing the product in terms of industry and market strategy. Lastly, I look forward to working with the go-to-market strategy, geography, industries, and where to hit our targets. Like: where are we heading, and why? That should be the baseline for every move we make.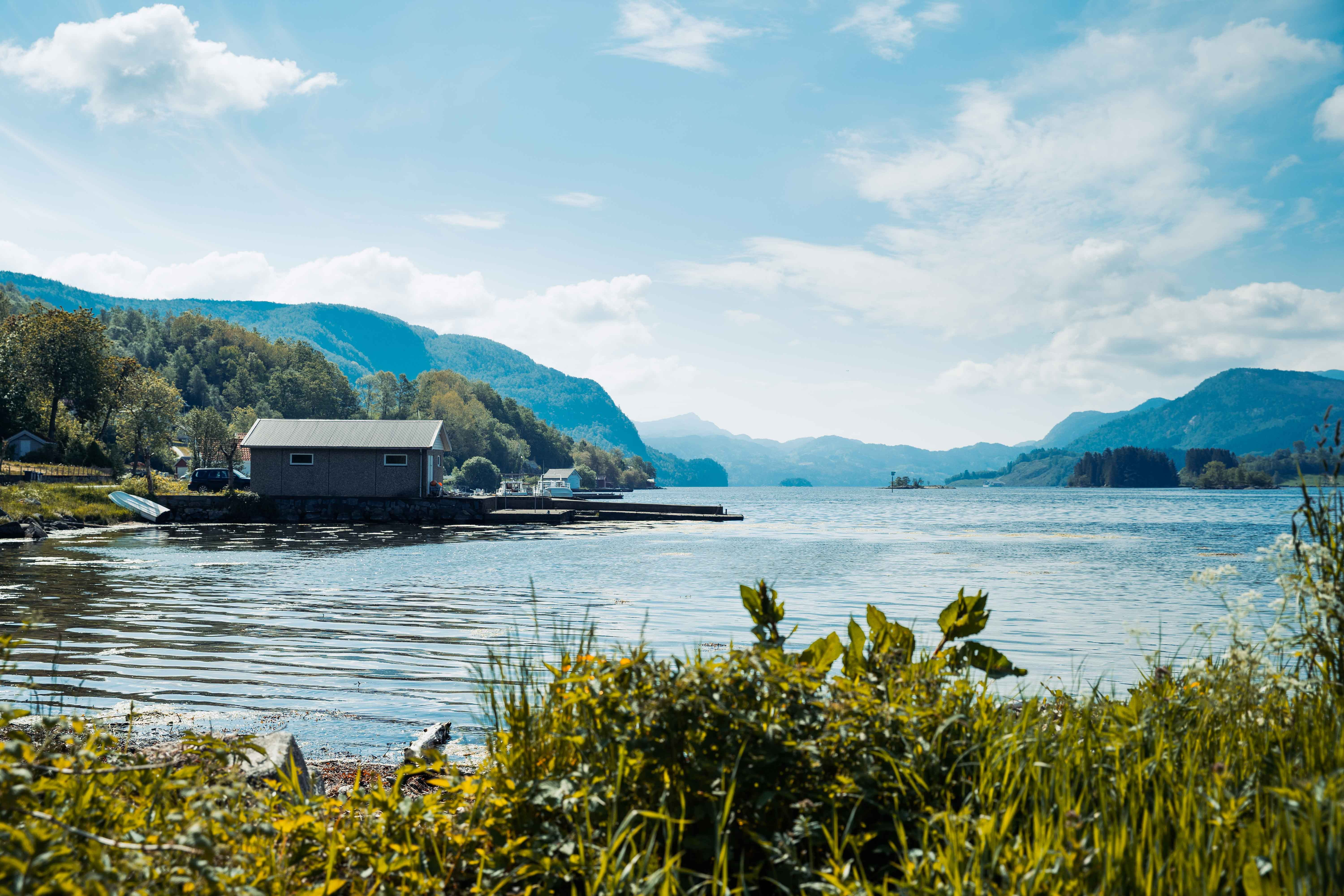 Exciting chapter ahead of us
We're incredibly excited to bring Andreas on to Team RamBase. We know that the experience he brings from an impressive career will add great value to our company.

Soon we'll be hiring more people, working on our product, building further on our partner network, continuing our international adventure, and providing an even better experience for our customers. That's our goal.

But first and foremost: welcome to the team, Andreas!
- Team RamBase



---


Curious to know what it's like working at RamBase?
Visit our career page