Our dedicated Norwegian ERP Partners, Mazeppa Consulting and BDO are now in the process of lifting AVA of Norway, Saga Robotics, Global Health Technology, Hytorc and IKM Subsea Motor Solutions into RamBase Cloud ERP.
We're proud that these innovative and continuously evolving companies chose RamBase to be on their team in preparation for the exciting growth period in the years to come.
Get to know the different companies and why they chose RamBase:
AVA of Norway
With over 20 years of experience and knowledge from the pressure washer market, AVA of Norway provides user-friendly and highly efficient products to their customers. The AVA designers and engineers work hand-in-hand to keep evolving; constantly striving to produce even better solutions.
With many processes being done manually today, AVA needed a change of pace for their coming growth in the years to come.
AVA will be using the purchasing, sales and logistics modules together with Consignor for outbound logistics. They will also use a factoring solution towards the Norwegian bank DnB. By combining RamBase with handheld devices, AVA will achieve total control over their warehouse balance at all of their locations, as well as traceability all the way from their supplier in China, to their customers worldwide.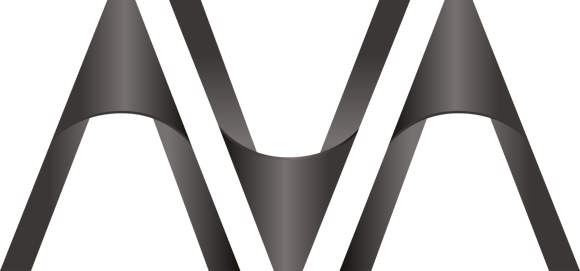 Learn more about AVA of Norway.
Saga Robotics
By combining a robust mechanical design with intelligent autonomy, and the world's leading agricultural platform, Thorvald, Saga Robotics is transforming farming into a service sector, making agriculture more profitable and environmentally friendly.
Saga Robotics saw the need to introduce robots to the agricultural domain for solving critical issues such as labor shortages, sustainability and yield security. Now they're trusting in RamBase to provide them with complete control over each robot, made possible by the Rental module and the Life Cycle Management document (LCM) created for every robot.
The innovative company will also utilize the standard modules in RamBase such as sales, purchase and logistics, in addition to the CRM module, which will keep control over all the company's leads. RamBase is looking forward to following along on the future growth of this very interesting company.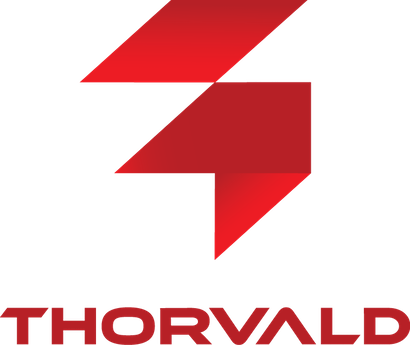 Learn more about Saga Robotics and the Thorvald platform.
Global Health Technology
After years of research, development and studies, Global Health Technology (formerly Erland Care) received a global patent on the Erland Care Stoma Leakage Collection Device in 2007. Today the company is doing important work, developing groundbreaking solutions for people with ostomy.
Global Health Technology will be utilizing the sales, purchasing, invoicing and logistics modules of the RamBase platform. Together with RamBase Partner, Mazeppa, they started the project in September, ran 2,5 days of workshops, and were ready to go live already in December! They've shown a special quality in acquiring knowledge and getting the work done throughout what has been a smooth implementation process.

Learn more about Global Health Technology.
Hytorc
Hytorc is the company behind the world's first hydraulic nut runner. With over 50 years of experience, Hytorc is still leading the development of the nut runner and similar equipment today, delivering products to the oil and gas segments and for renewable energy purposes.
The RamBase implementation will start in Norway, followed by the company's international branches in Sweden and the UK.
Being in the rental and repair industry, RamBase will be a good match for their needs, and Hytorc will start using all relevant RamBase modules. The company was facing challenges in logistics, which was the driving force behind them choosing RamBase as their ERP system, as well as BDO being a great Partner, supporting Hytorc locally and offering close cooperation.

Learn more about Hytorc.
IKM Subsea Motor Solutions
IKM SubSea Motor Solutions designs and manufactures subsea and downhole motors, tailor-made for their customer's needs. By being in active operations for more than 20 years, IKM motors are proving to be among the market's most reliable products.
Today, the company has many different processes and tools, including sales, production and warehouse that are managed in excel. Therefore, IKM saw the need to change their workflows, and now all will be gathered and run by RamBase, keeping track of the information flow and processes. They will also utilize RamBase's open API to integrate with two of their existing tools.
By being a relatively new company, IKM doesn't have an ERP system in place already, and thus RamBase is especially excited to get IKM onboard and to cooperate on paving the way for further growth in the future.

Learn more about IKM Subsea Motor Solutions.