"Merging two companies and implementing a new ERP system at the same time is a pretty tall task, but with great support and patience, we got through it and came out stronger in the end," says General Manager for Ydra, Mads Ragnar Bårdsen.
Manufacturing company Ydra produces superior pumps and tailormade pump systems primarily for the fish industry. They also cater to the oil and gas and maritime industry and perform regular service orders on their quality pumps. With long and broad experience, giving them an interdisciplinary view across their client base, Ydra aims to be a catalyst for innovation in the industry through trust, unrivaled customer service, and technological progress.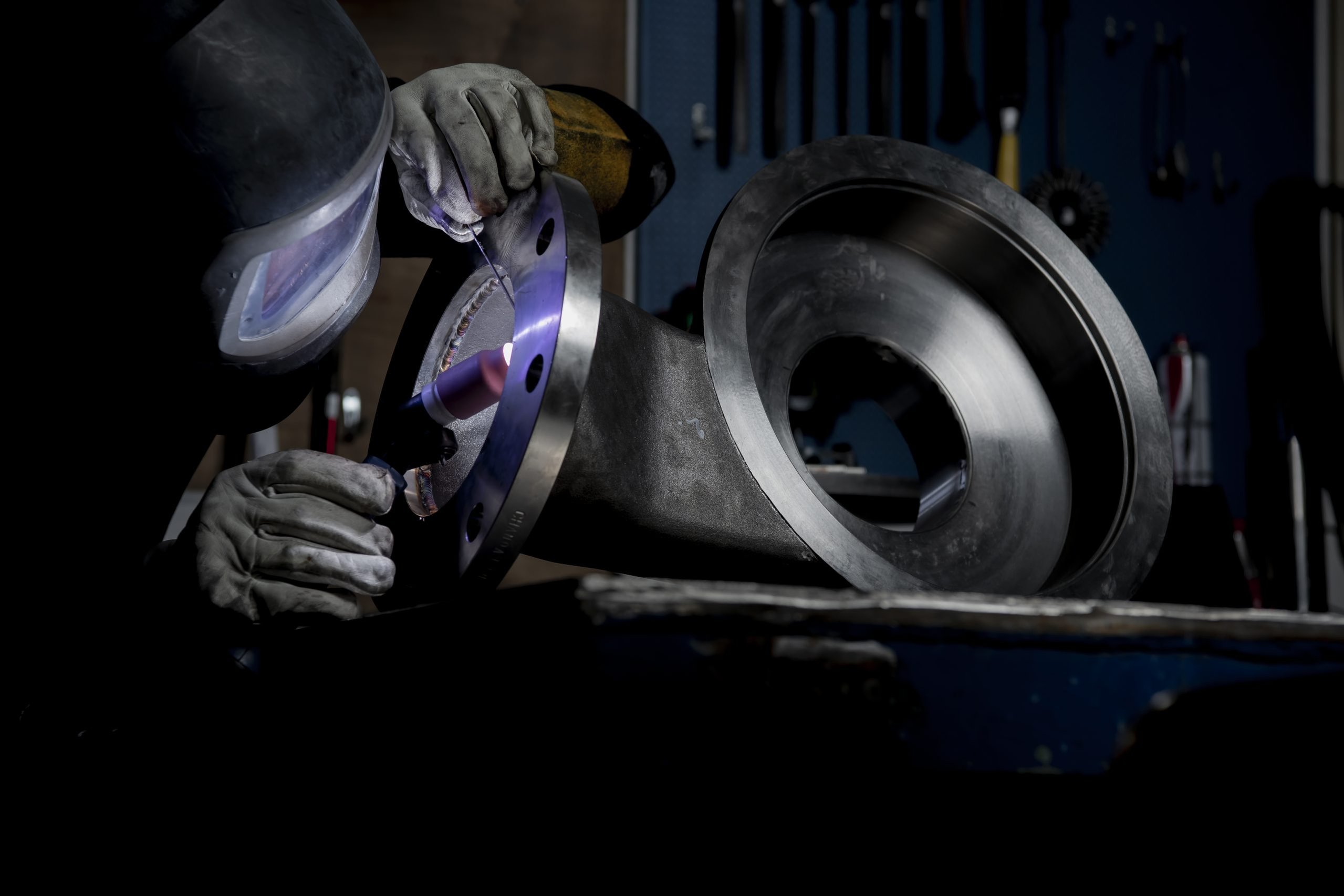 Manual processes created more sources for mistakes
Bårdsen clarifies that Ydra used to consist of two separate companies with two very different ways of operating, and also a very manual attitude toward both production and customers.
"And when you do things manually or verbally, you tend to duplicate and copy information many times, which creates more sources to make mistakes," says Bårdsen.
He further explains that many tasks depended on key employees continuously speaking with customers, tracking and keeping control of delivery and different requirements; generally trying to get the right person to do the right tasks at the right time, in order to keep deadlines.
"I think there was a quick loss of control unless that person or those specific people were there and that couldn't continue," says Bårdsen.
More energy to be used on development and improvement
For Ydra, the core of their business is to deliver the right product at the right time. Having control of production is again the key to achieving just that.
With RamBase, Ydra will have the right information from the start of the process and all the way to the delivered product. And by having the same, correct information at every step, there will be less time and resources spent on correcting, controlling, and tracking everything.
"Instead of spending time on overlooking normal processes that should move smoothly without their involvement, the key employees now have much more free time to do what we love to do, and what is the core of our company: to develop new products and continuously improve our working processes," says Bårdsen.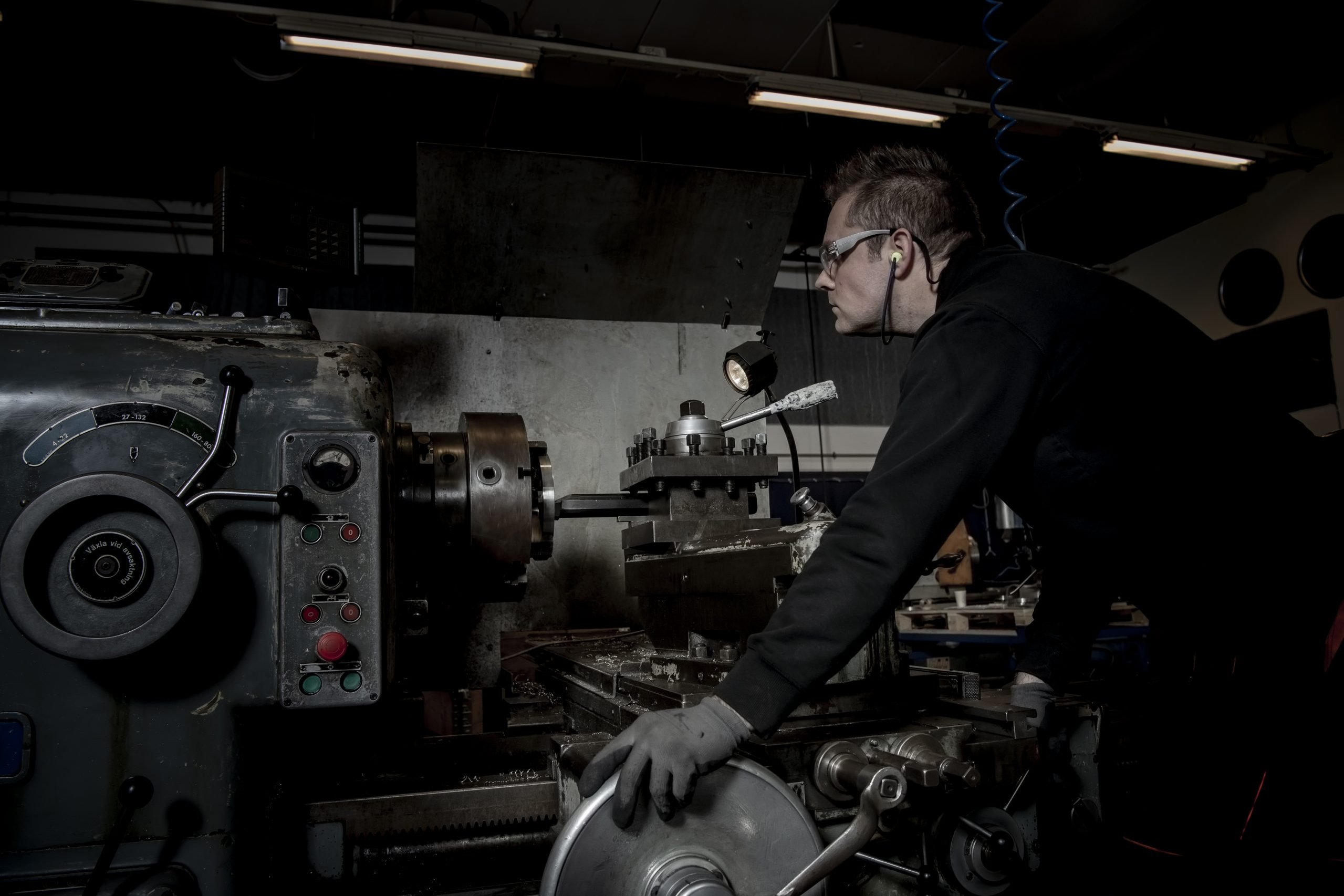 A tough but rewarding process
He continues to say that the implementation process was rough in the beginning but with good support and the patience to mature and get a clear picture of what's important, they started seeing the benefits of RamBase quite early in the process.
"When we started getting the hang of it and got more control of our processes, we could also start on improvements very early in the process. We're already now seeing noticeably fewer deviations and delays or mismanagement of information that used to happen time and time again," says Bårdsen.
Being a production company, the structures that Ydra has built with RamBase is central for things being correct later in the process. Therefore, Bårdsen points out, having a common understanding of the importance of details, and that there are different needs in sales, production, accounting and logistics is absolutely key.
"We were able to get through this process because of a team that persistently worked on finding and solving the issues that we discovered along the way. For us, just having the right information in the right place, is essential – and that is what we have with RamBase today."