Get access to key functionality from your RamBase Cloud ERP system remotely and at all times with the RamBase Mobile Application. Tap to solve your business problems on the go, with our mobile applications you can increase operational efficiency from everywhere. Install the Mobile Application to your Android or Apple iPhone today, and get more use of your RamBase Cloud ERP functionality on the go.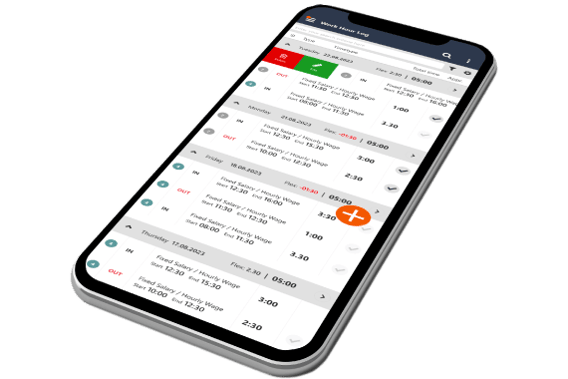 Make your business more accessible!
Manage Work Hours
Task Management
Control Operation
Invoice Approvals
Business Opportunities
Create QHSES Issues
Customize
The Work Hour Application has a user-friendly interface that lets you manage your digital time entry. Clock in and out and your worked hours are automatically updated.
You can manage your time - when you have the time. The application also lets you approve your own work hours as well as any employees you manage.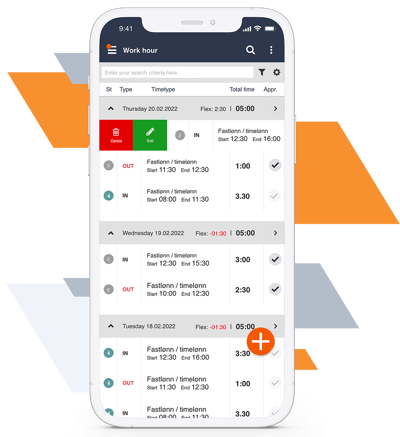 With our easy-to-use collaboration tools available directly on your phone, you can add, manage and track tasks related to your customers, suppliers, or internal work processes.
The Task Application is a need-to-have collaboration tool for all ad-hoc tasks that occur during a project, and with your mobile application, you'll get the task assigned in a minute.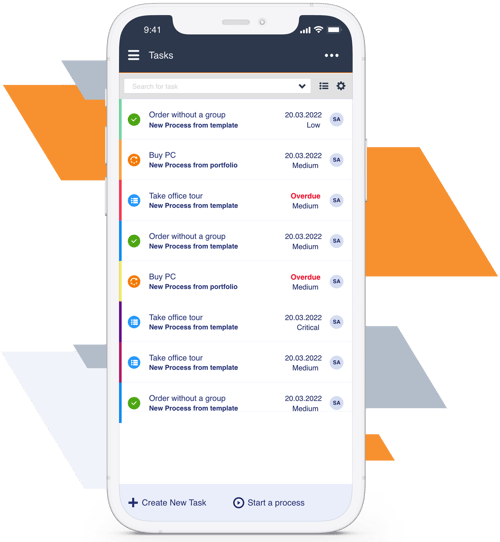 Manage your production work orders anywhere and anytime, with the Operation Application you can extend your manufacturing ERP capability to your mobile or tablet.
The application lets you easily view your machine park resources and manage your production work orders in real-time when you're on the shop floor, at your customers, or wherever you find practical.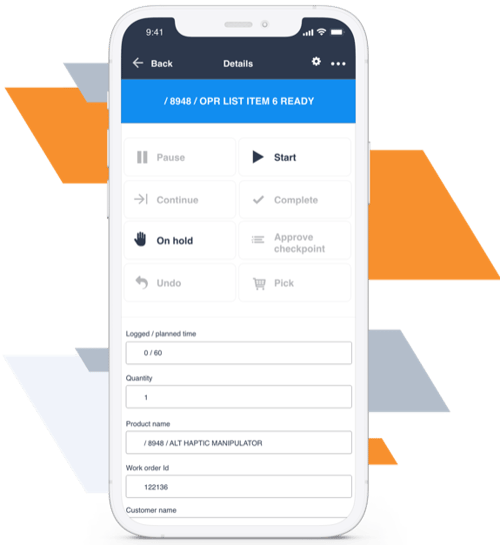 Reduce your organization's time on invoice follow-ups and minimize potential delays in the approval process of projects with the Invoice Approval App.
Approve on the go! The app increases your financial and operational efficiency by making your invoice management system accessible through your RamBase Mobile Application.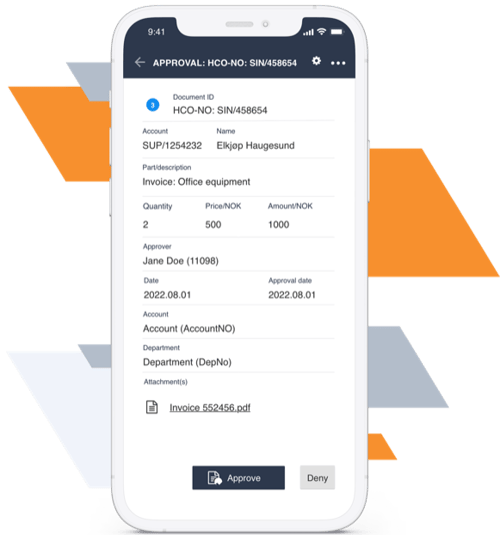 With the intuitive Opportunity Application, you can register business opportunities and track them through the different stages - from lead to deal on your phone.
Don't miss out on a business opportunity! The application lets you assign contacts and employees with a direct lookup from the system, for easy follow-up of your new opportunity.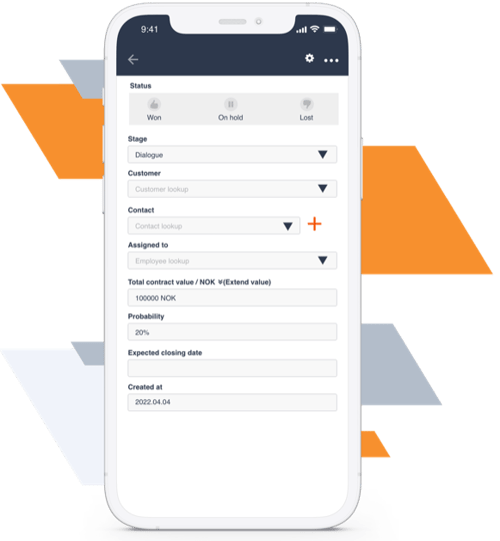 Log QHSES issues right away and document with photos and notes. Assign the issue to the right people in your organization and automatically share the case with your colleagues.
Efficiently conduct safety inspection checks, report quality issues, and share safety observations when they happen. The QHSES Application is fully integrated with the QHSES Module in RamBase.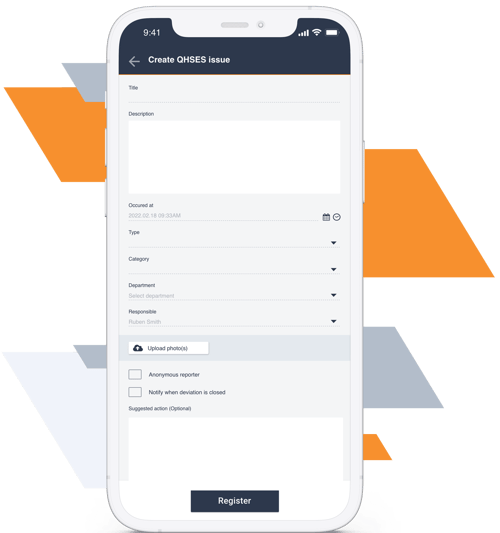 RamBase is constantly releasing new features to improve and expand the system, which also includes new applications for mobile and tablet.
You can also build your own applications for the RamBase App based on your specific business need.
Our partners and customers can develop and deploy new applications for their specific business objectives. RamBase provides the platform, security, and analytics needed to get started.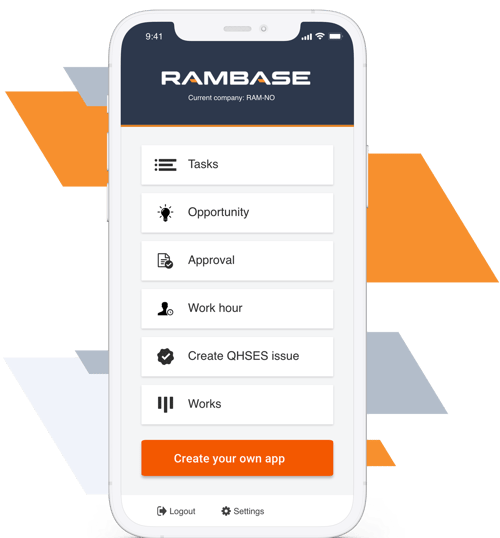 Turn your mobile into your workplace.
Check out the tutorial on how to use some of the features in the RamBase Mobile Application. Easily follow up tasks, log and manage work hours, and manage production work orders right on the go.
Contact us
We're here to help and answer any questions you might have. Fill in the form and we will get back to you shortly.