To become a leading ERP system, RamBase relies on the input and guidance of our customers. Their expertise in the specific requirements, challenges, and regulatory landscape of their industries provides valuable insights that we incorporate into our functionality.
Our beta testing program is a critical part of this collaborative process, as it enables us to refine our software to meet your industry's unique needs. Ultimately, our goal is to provide the best possible solution for your business.
As a beta tester, you will have the unique opportunity to preview the latest features and functionalities before they are released to the general public. Your industry knowledge and feedback will help us improve the product and tailor it to better suit the needs of the industry you operate in, making it more efficient and effective for your business.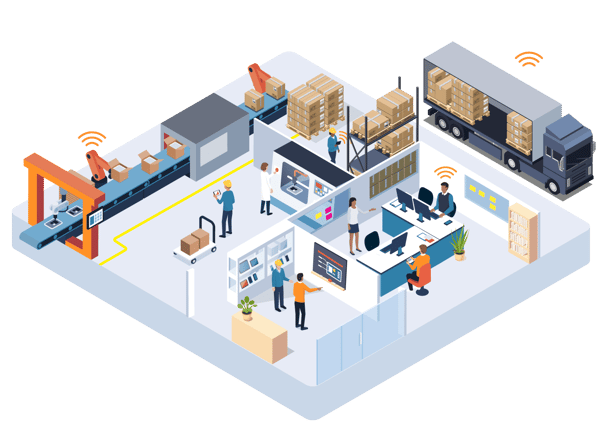 Join and share your knowledge
Sign up if you are interested in lending your expertise to test out new RamBase functionality. Let us know what processes you use the most, and we will invite you to the next suitable beta testing opportunity.