Halodi Robotics and Hatteland agree to develop and implement cloud-based ERP solution RamBase to support their next-generation robotics platform.
Halodi Robotics, founded in 2015, has developed technology and humanoid robots to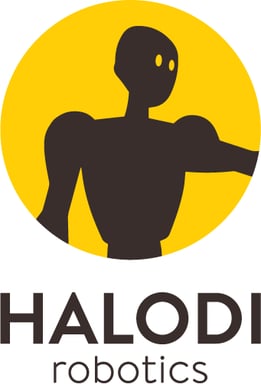 allow truly capable robots to operate safely among people at affordable prices. Due to recent commercial breakthroughs in security, retail, health care and other markets, the company is now entering a new phase of significant production ramp-up. The cooperation with Hatteland to implement RamBase ERP is an important element in this growth plan.
"Working with Halodi Robotics is working with the future", says Stein Erik Maurice, Chief Operating Officer at Halodi Robotics.
- With innovative technology and business models, we intend to disrupt several markets in the coming years with our Safe, Capable and Affordable humanoid robots, says Stein Erik Maurice.
RAMBASE IS EXPERIENCED IN THE ROBOTICS INDUSTRY
Jakob Hatteland, founder and chairman of Jakob Hatteland Holding, looks forward to helping yet another Norwegian robotics company through an expansive growth period with RamBase Cloud ERP.
"With the expertise we have developed in RamBase to support them, I look forward to seeing Halodi Robotics enter a strong commercial phase", says Jakob Hatteland.
For many years RamBase has delivered ERP services to the high-tech and robotics industry. Using robots and making robots: the world of manufacturing is changing. RamBase customers both manufacture robots and use robot technology to manufacture their products.
COMPETENT IMPLEMENTATION PARTNER
Long-time RamBase Partner Mazeppa Consulting will implement RamBase Cloud ERP for Halodi Robotics.
"Signing Halodi Robotics as a customer is a good match for our team. We will support their ambitious plans with our industry experience", says Erik Haaland, Sales Director at Mazeppa Consulting.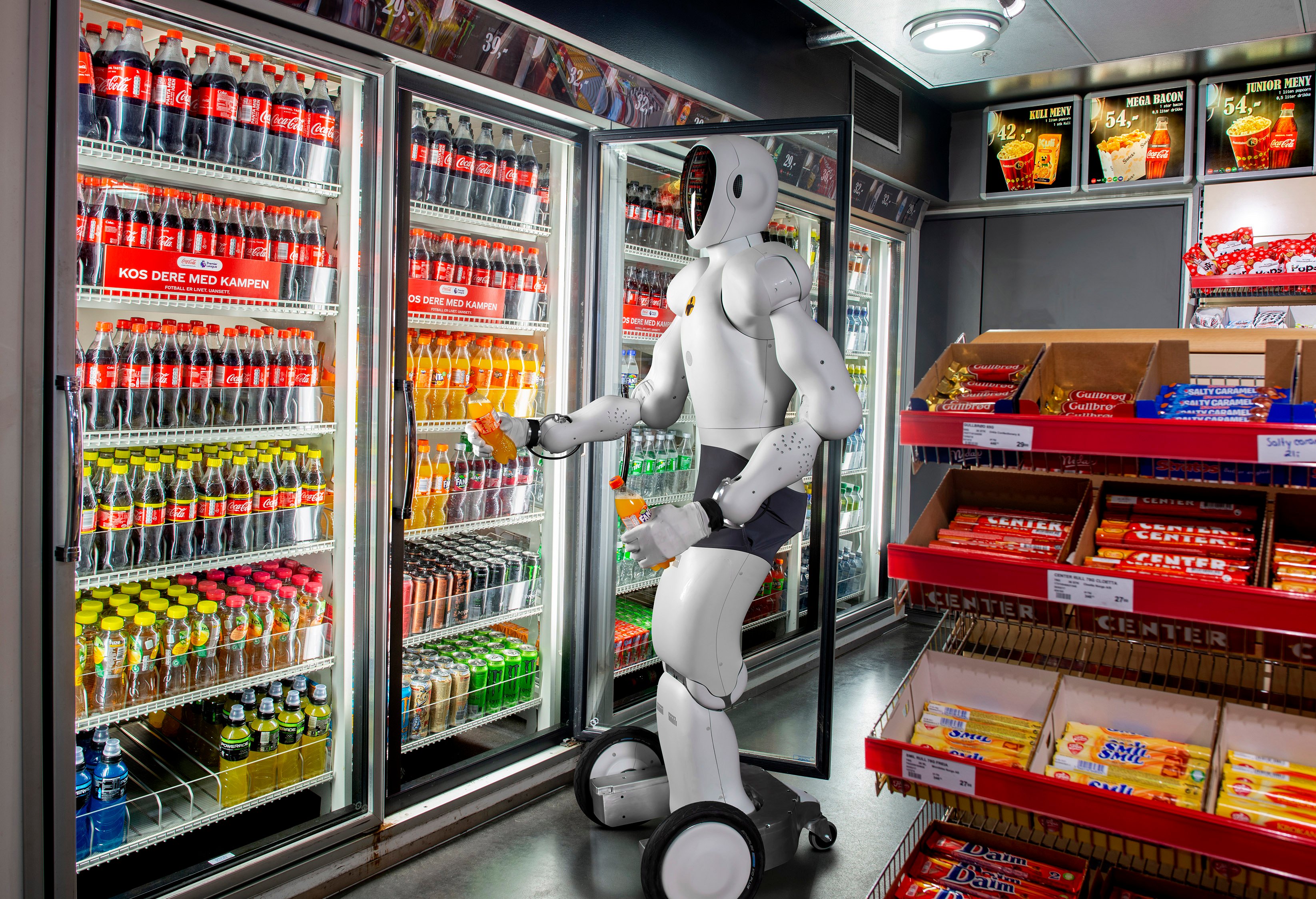 The EVE humanoid robot from Halodi Robotics is a fully integrated platform that utilizes game-changing Direct Force Control™ technology for natively compliant operation. Learn more about how their incredible robots work at their website.