In 2001, Sterling White Halibut was established by Mowi (then Marine Harvest), which is today Norway's largest salmon farmer. For a number of years, the halibut production stood on the side of the standard salmon business, but as time went by, Sterling experienced an explosive growth that required changes across the company.
The most pressing matter was that Sterling quickly grew out of its existing business systems.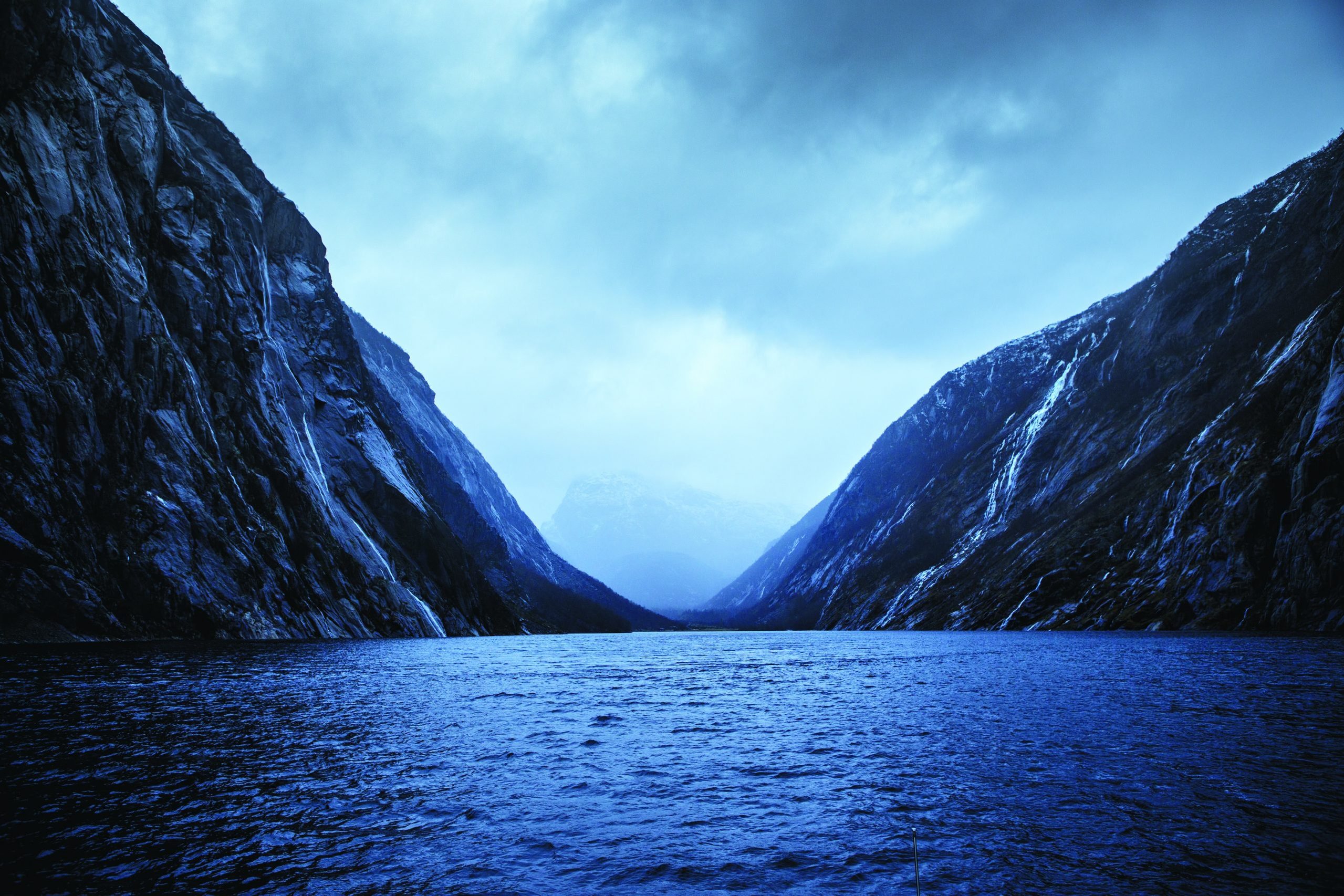 Rapid growth demanded new solutions
"In many ways, Sterling started small, with few employees, and so did their systems. Since then, the number of employees, the number of pens, the number of fish, and the number of demands grew and their needs changed, so Sterling was left with a system that was far too small for them," says Per Magne Kjølleberg, who is a hired business consultant for Sterling.
Today, Sterling has 38 employees; experts in their fields who ensure that Sterling annually delivers over 1.4 million kilos of first-class halibut to demanding customers worldwide.
Now that Sterling White Halibut expects to double sales and products in just a few years, they need a system they can grow with, and the choice fell on RamBase.
Rune Løvdal, Senior Manager of RamBase partner BDO, says that Sterling has so far worked a lot with Excel sheets and manual processes that required an enormous amount of time and resources for the company.
"They worked themselves to the ground that way. Therefore, the whole point of the project was to see how we could automate this so that they could have multiplied turnover with the same number of employees in the administration," says Løvdal.
Good cooperation becomes good solutions
In addition, they needed a good solution that could easily work with the two best of breed industry solutions Sterling will continue to use, Meracatus and Innova, which are used to handle and monitor the fish from birth, during the growing season, and until slaughter.
"When I was hired to map Sterling's systems, we quickly saw that there was a need for change: They had a stand-alone accounting system that ran accounts from Innova which gave them an enormous amount of extra work. They also had little to no control over CRM," says Kjølleberg.
He further explains that they also looked into other systems like Maritech Innova, Microsoft Dynamics NAV and AX: The choice stood between continuing with the fish farming-specialized solution in Maritech, or to move more towards a more standard business system.
"RamBase came out best in terms of good solutions for logistics and production. We believe in RamBase as a standard system; it's made to be a cloud solution, a scalable, on-demand solution, as one of the few in its size. In that regard, they were way ahead of Maritech, and in the end, RamBase trumped the fishing expertise that Maritech has," says Kjølleberg.
Løvdal adds that the combination of Innova and RamBase is very interesting, and will also be able to reach a completely different customer group than RamBase could have done alone.
"We see that these will be good solutions: Innova, which is an industry system for fish, fits extremely well with RamBase, which means that for all those companies along the entire coast who use Innova – for slaughter and further processing of fish – this is a solution that is spot on," he says.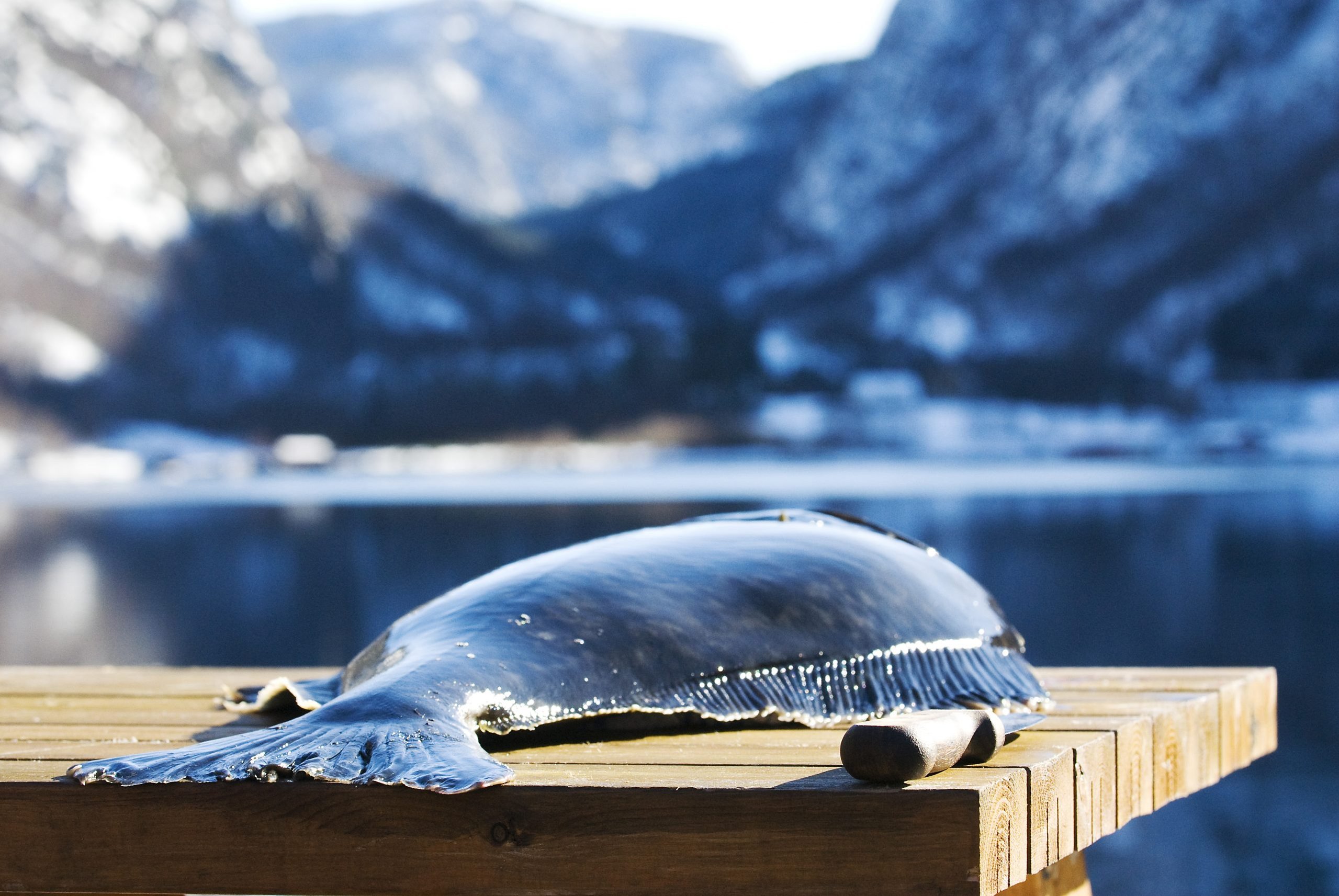 A painless implementation process
Since the planning for a new system started in February, Kjølleberg can tell that the engine has warmed up. Sterling chose RamBase and signed the contract in mid-August, which also marked the start of the implementation process.
"It has been a very short process of only one and a half months, and that is when you notice that the system is made in a way that allows it to be set up so quickly," says Kjølleberg.
He can tell that the good collaboration between Sterling, BDO and RamBase has led to an efficient and painless implementation process without any adjustments or delays.
"In short, we ended up with RamBase partly because they were local, and brought with them a good partner in BDO. The most important thing, however, was that they have professional expertise that weighs heavy, and that added great security both in the beginning and through the collaboration," says Kjølleberg and concludes:
"By constantly adding good professional and industry knowledge, always answering questions well and by being present throughout the process, RamBase has achieved solid credibility, and established great trust."