The Hatteland company Ydra has been nominated for the prestigious "Company of the Year" award in their home region of Haugalandet. According to Mads Bårdsen, the General Manager of Ydra, this recognition would not have been possible without the implementation of the Rambase and Inosa management systems.
Full control in 5 years
Ydra specializes in the production of high-quality pumps and custom-designed pumping systems, primarily catering to businesses operating in the marine sector. The company has had an intriguing journey since its inception in 2019, resulting from the merger of two pump companies, Mapex and Vest Jet, and new owners, Hatteland. Over the past five years, Ydra has managed to double its sales and has consistently delivered impressive outcomes.

Discover how Ydra successfully managed to merge two companies and simultaneously implement a new ERP system by reading our intriguing article.
As the consolidation of the organizations and production lines became a reality, relying solely on individuals to retain vital information and procedures was no longer feasible.
"The expansion of our company necessitated the implementation of systems that could enhance our control and efficiency," explains Bårdsen.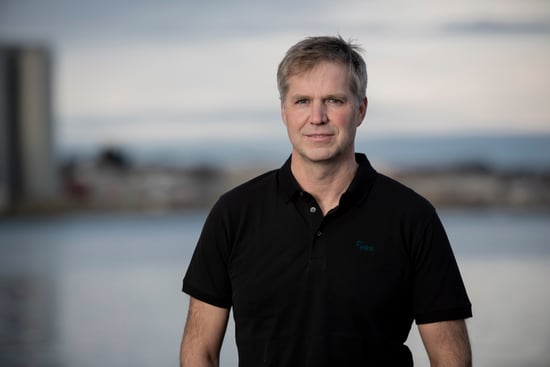 Control and Reduced Risk
According to Bårdsen, RamBase has become the primary digital tool for Ydra, with every individual in the organization working with the information stored in the system. As a result, it serves as a crucial control function for all our operations. From procurement and purchases to product delivery and invoicing, we manage all the information through RamBase.
RamBase's exceptional data control capabilities mitigate the risks associated with handling the waste amounts of data, leading to increased efficiency and better outcomes, " says Bårdsen.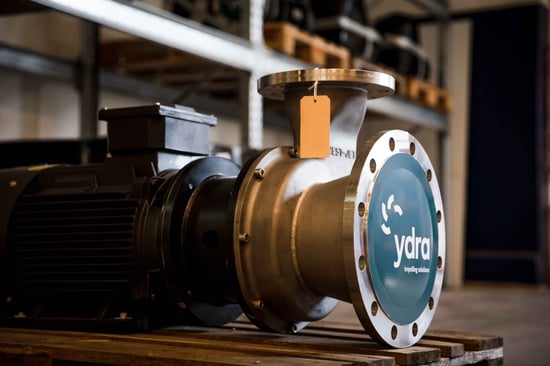 Continuous Improvements
Ydra employs several systems provided by Hatteland, the company responsible for RamBase, one of them being INOSA. INOSA serves as a quality management system, enabling Ydra to exercise complete control on all aspects of quality, compliance and risk management. Mads Bårdsen underscores the significance of INOSA in their digital operations.
"What I like the most about INOSA is how easy it is to report something that doesn't work, and that everything that follows is connected, regardless of whether it's about quality or HSE. This way all the steps from observation to implemented measures are visible for everyone. In addition, it is clear who owns the various measures. For us, INOSA is a great tool", says Bårdsen.

Discover the fascinating history of Hatteland, where innovation has been at the forefront since its inception.
Deliver within Two Days
With RamBase and Inosa, Ydra has full control and peace of mind that they are doing things right.
"We can safely promise a customer that we can deliver a product in two days, because we have control over the spare parts, how long it takes to put it together, and that it arrives at the right place at the right time," says Bårdsen.
If he thinks that Ydra could have been nominated for "Company of the Year" if they had not used RamBase and Inosa?
"No, I don't think so. You are completely dependent on having these things in place for things to run correctly and efficiently", concludes Bårdsen.
RamBase congratulates our valued customer, Ydra, on their well-deserved nomination. We are thrilled to support their continued progress in the pump industry, particularly in and around the ocean space, and look forward to cheering them on every step of the way.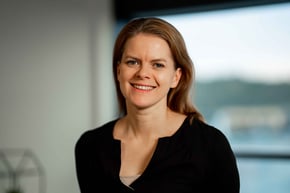 Elisabeth M. Aardal
Elisabeth M. Aardal is the Content Manager at RamBase. She's passionate about communicating complex technology in a format that is understandable and fun. ERP & RamBase is all about control of information, and she thrives on sharing customer stories that have achieved just that.