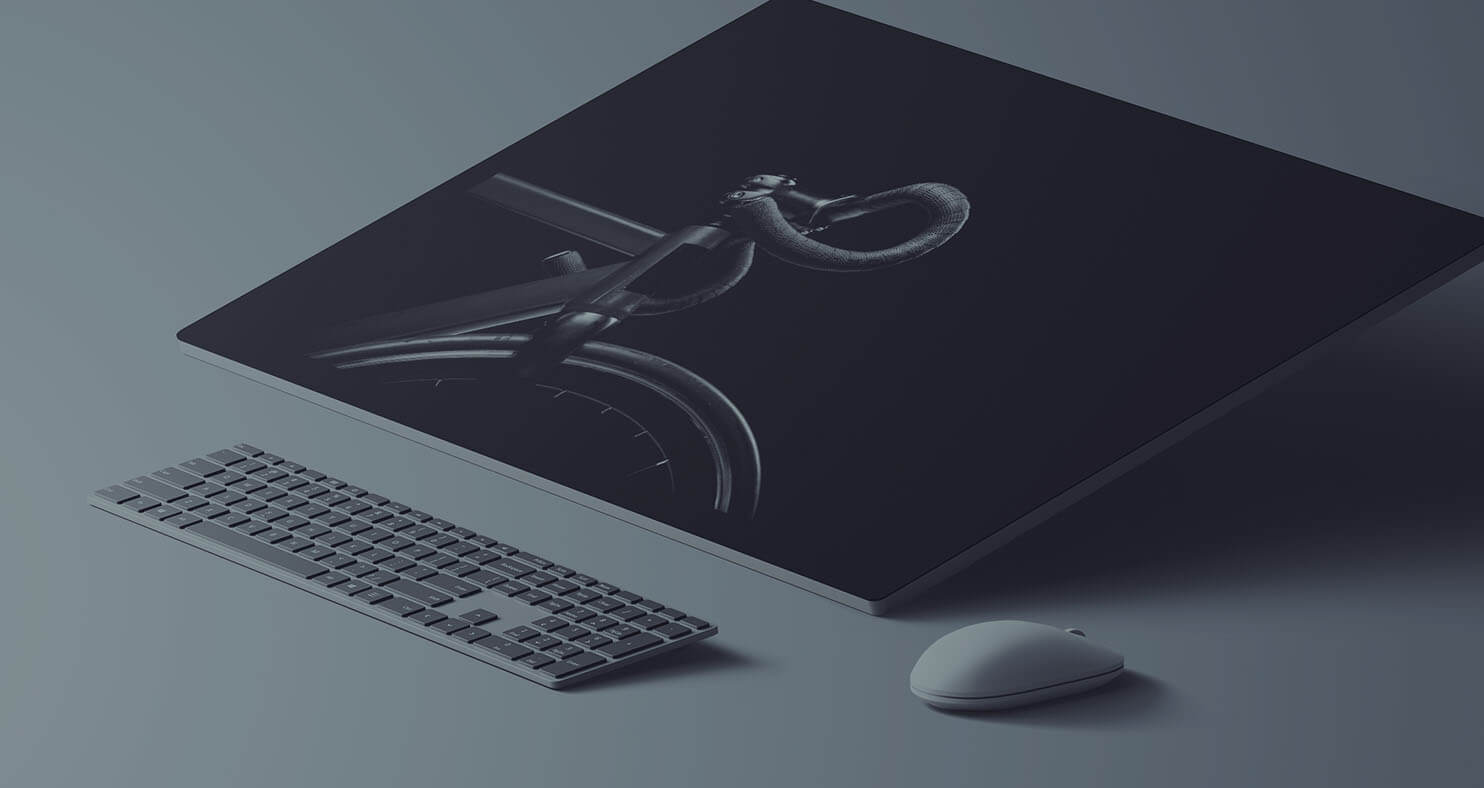 Customer Support and Insight
We believe sharing our knowledge and expertise is essential in helping our customers achieve their goals. From tips and tricks to best practices, we've got you covered. On this webpage, you'll find various resources and tools aimed at helping you get the most out of RamBase.
Our customers are a vital part of our community, and your success, feedback and insights are essential in shaping our products and services. We would love to hear from you and value your input in helping us create a system that truly meets your expectations.
Demo of RamBase?
We're here to help and answer any questions you might have about RamBase. Fill in the form and our team will get back to you shortly.