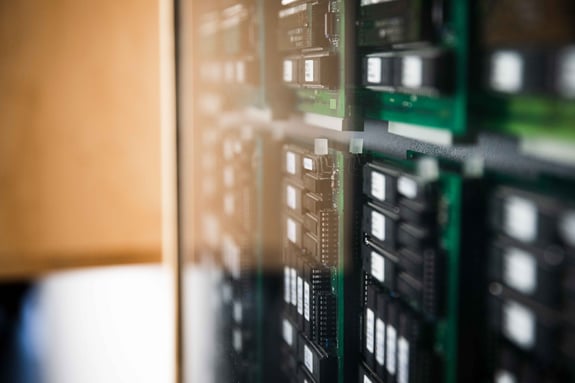 5 reasons why RamBase is a Perfect Fit for EMS Companies
When you're operating in the Electronics Manufacturing Service (EMS) industry, your cloud ERP system should handle challenges that are specific to your industry. That's where RamBase Cloud ERP sets out to elevate your electronics production with the features you need to run your business with the best quality and efficiency possible. Let's give you five examples of why RamBase is a perfect fit for electronics manufacturers.
1. Handling short product life cycles
Demand can change quickly in the electronics industry, with components being classified as obsolete, resulting in short product lifecycles. When this happens, your ERP system needs to be highly adept to change and
manage quick turnaround with regards to product setup and inventory management
. Using RamBase you will be able to monitor supplier lead times, supplier delivery time accuracy and stock availability performance and make relevant part number substitutions.
Check out how the Sales Calculator is a smart tool to evaluate how different parts in your product affect your overall margins.
2. Managing complex supply chains
When manufacturing electronics products, even a simple component is likely to involve numerous production stages before those elements end up in a finished product. This means that managing an effective supply chain is crucial and will require detailed planning, execution and control. With the
RamBase Supply Chain Management solution you get a 360-degree view of your supplier network and the decision-making tools your need to streamline your supply chain operations. Gain real-time information of customer demand, production capacity, inventory needs and shipment plans with intuitive dashboards and reports.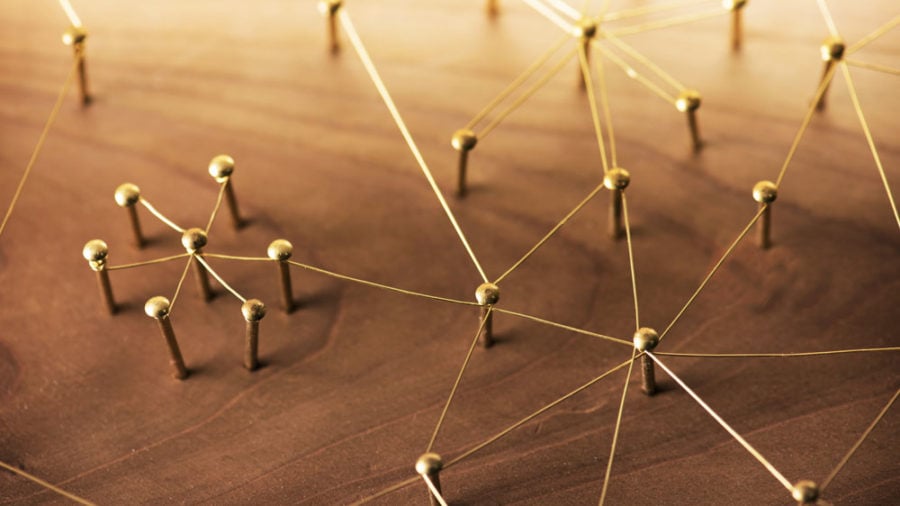 3. Scalability and integration possibilities
Your ERP platform needs to be scalable to deal with increasing volumes as you grow, as well as scale down if demand decreases. Delivered as a Software as a Service (SaaS) ERP system,
RamBase offers a shorter implementation period, regular and free upgrades and scalable pricing plans.
RamBase Cloud ERP is also an ERP Platform that represents almost unlimited possibilities to expand and improve your business processes with other applications and systems. The RamBase platform enables you to use existing software and units to interconnect with new systems and features.
Learn more about our integration possibilities at our

platform

site.

4. Product quality and traceability
Experience often shows that some products are better than others, even though they are similar on paper. Sometimes you have big customers that require you to use a specific manufacturer's products. Other times you cannot get hold of a specific component and need to know which similar products can be used instead. Having control of product quality and traceability is paramount in electronics manufacturing. With features such as Manufacturing Part Number, you get the control you need at component level. With an integrated quality module, you can handle returns, recalls and quarantine products, combined with root-cause analysis to prevent similar occurrences.
5. Financial control
With RamBase you get a complete ERP solution that helps you plan, budget, predict and report on your organization's financial results.
Finance transactions are posted after each operation, and not as a final, separate job for the finance department to handle. An advanced interface between transactions and the ledger will provide you with a box of reconciliation and quality tools which makes it possible to do a traceable and high-quality fiscal year closing on a month-by-month basis. And, if your company consists of multiple entities or different profit centers, you'll see the benefits of our intercompany trade functionalities.
Learn how you can eliminate a standalone financial system with our fully integrated finance module.
... And while we have your attention
RamBase Cloud ERP covers all the key processes you need to handle your business.
With RamBase you get:

New functionality is released regularly.

A sustainable and secure cloud ERP solution.

Flexible license model - you're in control.

No expensive upgrades - there is only one system version.
Contact us
Interested in learning more about RamBase? We're here to help and answer any question you might have. Fill in the form and we will get back to you shortly.