As a company that strives to be more than just an accounting service, Aider recognizes the importance of staying at the forefront of technological innovation. That's why they have partnered with RamBase, an innovative provider of cloud-based ERP solutions. We sat down with Bjørnar Fjeld, CEO of Aider Tech, to learn more about their thoughts on this exciting new partnership with RamBase.
With a network of offices spanning across Norway, Aider has established close relationships with businesses throughout the country. While it started out as an accounting firm, Aider has since expanded its services to become a consulting firm that places a strong emphasis on providing the latest technology to its clients. CEO of Aider Tech, Bjørnar Fjeld, explains why they partnered with RamBase:
"Our partnership with RamBase was a natural fit for us as we share a common goal of providing our clients with the tools and technology they need to succeed", says Fjeld.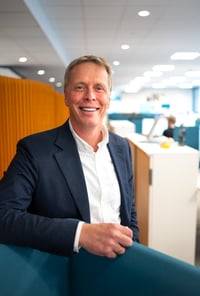 Aider chose to work with RamBase because of their shared commitment to helping businesses find the right technology solutions for their unique needs.
"We recognized the value of RamBase's cloud-based ERP solution, which offers various features, including financial management, inventory control, and production planning. By integrating RamBase's solution with our consultancy services, we can offer our clients a comprehensive solution for managing their business operations."
Holistic Approach
For Aider, choosing RamBase was an easy decision to make. Fjeld was impressed by the software's ability to provide real-time business insights, its ease of use, and its adaptability to fit a variety of different industries. But more importantly, Fjeld appreciated RamBase's commitment to helping businesses find the right technology and support.
"At Aider, we believe that our client's success is our success, which is why we take a holistic approach to our consultancy services. We work closely with our clients to understand their business needs and identify areas where RamBase's ERP solution can provide the greatest value", says Fjeld.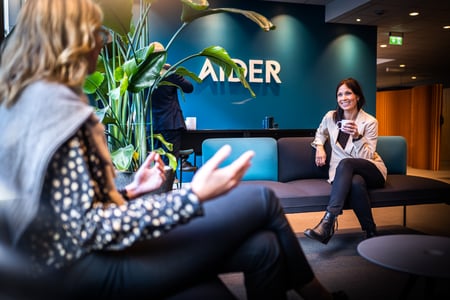 More than just numbers
The team at Aider understands the crucial role that finance plays in choosing an ERP system. In partnering with RamBase, Fjeld is excited to offer their customers a state-of-the-art business management system that can help improve their customer's financial performance and streamline their operations.
"RamBase's cloud-based ERP solution offers a number of unique features that set it apart from other solutions on the market. One of the most notable is its ability to integrate with a wide range of other software applications, which allows our clients to build a customized solution that meets their specific needs", explains Fjeld.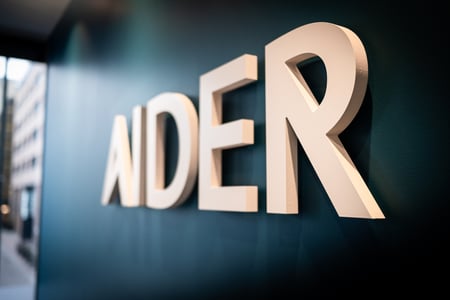 Valued Partnership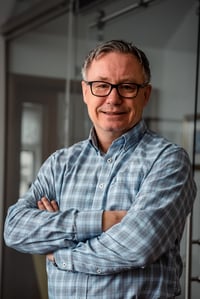 RamBase is thrilled to have the opportunity to work with the talented team at Aider. Stig Lomme, Country Manager for Norway, expressed his delight at Aider becoming a partner of RamBase.
"This partnership brings together two companies that are dedicated to providing innovative solutions to help businesses grow and succeed. Aider's commitment to delivering cutting-edge technology solutions that cater to the unique needs of their clients makes them an ideal partner for RamBase", says Lomme.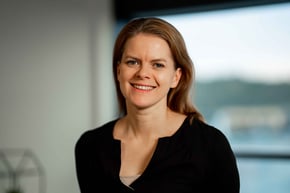 Elisabeth M. Aardal
Elisabeth M. Aardal is the Content Manager at RamBase. She's passionate about communicating complex technology in a format that is understandable and fun. ERP & RamBase is all about control of information, and she thrives on sharing customer stories that have achieved just that.