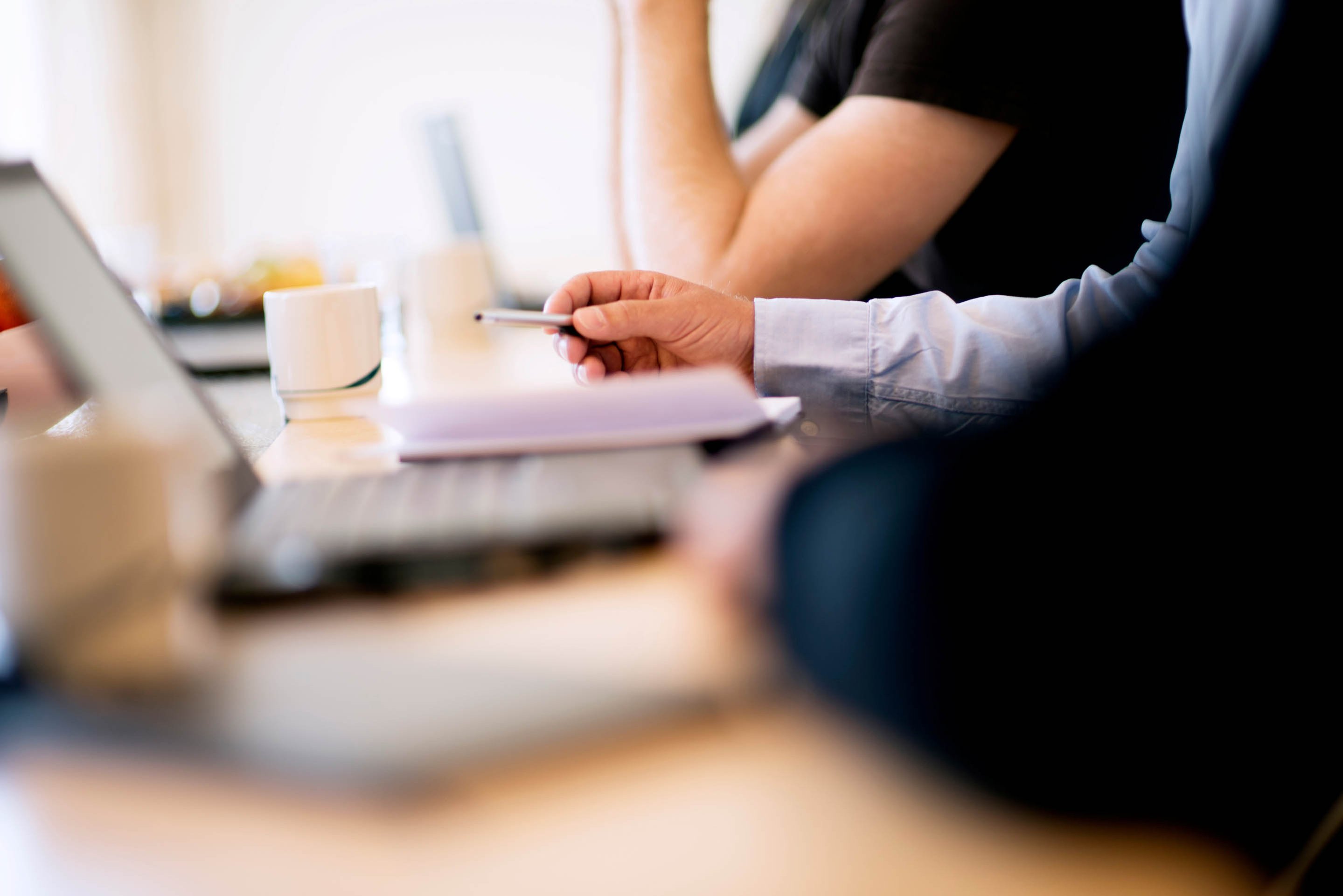 Wepco, a mechanical manufacturing company located in the Stavanger area, Norway, moves from their current system, Microsoft Axapta 2009, in november this year. Wepco engineers, produces and performs service on pup joints, cross-overs and accessories for the subsea industry.
A good match – rapid implementation
"Wepco is a very good match for RamBase, and we'll be able to do a very straight-forward, standard implementation, meaning that the customer will be all set by November 2018.", says Odd Magne Vea, CSO in Hatteland.
Aumento, one of our Norwegian partners, will be responsible for Wepco after Go-live, and Dag Livar Salte from Aumento is looking forward to the cooperation:
Wepco will see great benefits after implementing RamBase. They're in rapid growth, and need a system that can handle that, while at the same time giving them all the functionality craved by a complex manufacturing company.

Dag Livar Salte, Aumento
Set for the future
In addition to being an ERP-system with very rich functionality, RamBase is delivered as a Software as a Service (SaaS), giving Wepco scalability and an ERP-system that is always up to date. One of the main advantages with RamBase is that there are no need for big upgrades – and no upgrade down-time.
A natural part of a growth strategy in 2018 is the digital aspect, and with RamBase, Wepco is ready. RamBase has a set of API's, allowing integrations with everything from machines to customer portals.
"With RamBase, we're set for growth and feel prepared for the future", says Jon Arne Ramsland, Managing Director of Wepco.