Westcontrol is preparing for the future with RamBase. They are a turnkey supplier that designs, develops, and manufactures products for several industries. Everything they do is based on innovative ideas, and the technology to see them through.
CHOOSING RAMBASE
Since establishing the company in 1994, Westcontrol has had massive growth - and they just keep growing. Going forward, they are ready to skyrocket their company to new heights. To do so, they need to have a system in place that can not only handle the growth but elevate it.

As they prepared for the company's next chapter they saw the need for a full-fledged system:
"We needed a modern, professional system", says managing director of Westcontrol, Leif Petter Skaar.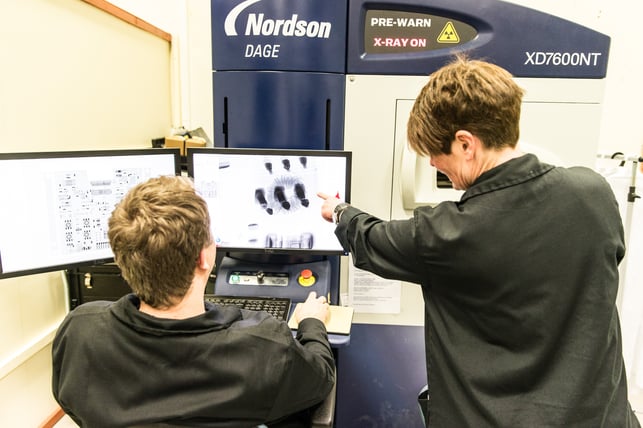 Westcontrol has lots of data and documents that need to be coordinated. Skaar points out that as a high-tech company with more than 40.000 components in its register, there is a vast amount of things to keep track of. To match their lofty ambitions, they look to simplify the process of planning, documenting, producing and managing their inventory.
Also read: Autostore controls one thousand parts in a single product
"We are experiencing strong growth. In order to continue to satisfy existing and new customers, we see a need to digitize and streamline our operations. We believe RamBase Cloud ERP is the right system for us in the future."
When choosing a new ERP system, there is more than just the technology itself that is being considered. He tells the story of how other factors came into play:
"Strong references from companies we identify ourselves with were a decision-maker for us. Also, RamBase visiting us to give a demo goes a long way", Skaar adds.

"Words that describe us well are brave, innovative, and ambitious. That makes RamBase a strong fit", he continues.
IMPLEMENTING AN ERP SYSTEM
Westcontrol is in the middle of implementing RamBase, which means they are somewhere in between the old and the new system.
"Our expectations are sky-high", says Skaar about the move to RamBase.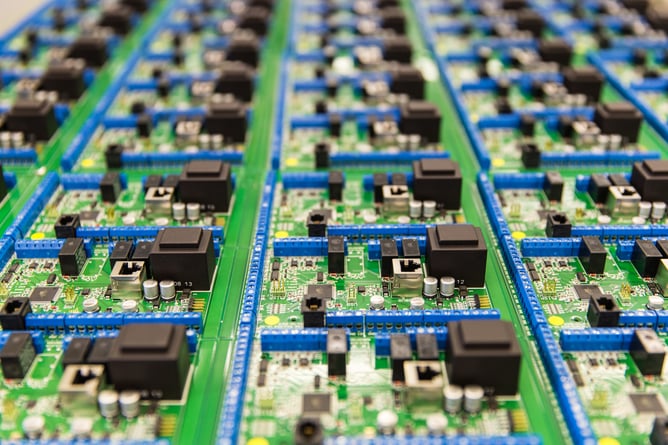 He emphasizes that switching to a completely new ERP system is an investment for the future, but can also be a demanding process for all parties involved. Working closely together throughout the process is therefore key in addition to Westcontrol being motivated for the change. Together with BDO, an experienced RamBase implementation partner, a strong process for Westcontrol is facilitated. On Westcontrol's side of things, they have the experienced System Administrator, Eirik Høie, keeping everything on track.
"We are incredibly happy that we have a dedicated ERP resource in the team that controls the process on our side of things", Skaar says.
At this point, Westcontrol is in the final phase of testing, and the start phase of training - with a motivated team.
"People are motivated, and ready to switch to a new system."
Also read: What identifies a successful ERP implementation? Motivation!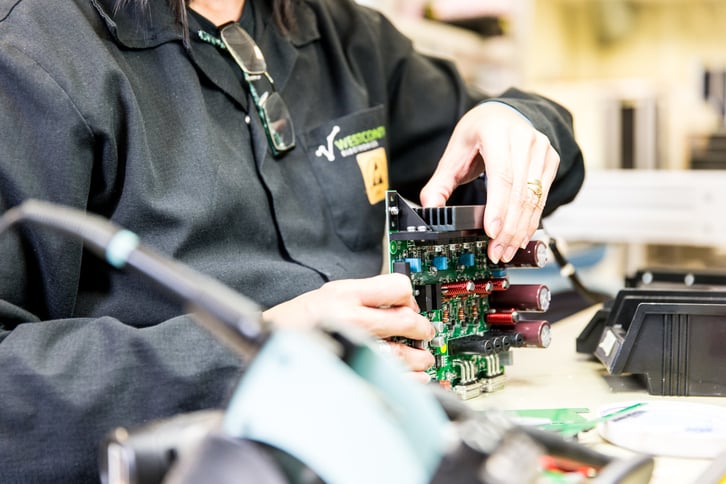 PREPARING FOR THE FUTURE
The first step is gaining better control, simplifying analyzing of data, saving resources, and streamlining. However, the journey doesn't stop there: A go-live with an ERP system is only the beginning, and down the road, there are numerous opportunities to uncover.
"There are primary tasks that need to be a part of the solution as soon as we go live with RamBase, and more things that we will work on as we go", says Skaar and concludes:

"To stay competitive we need the best people, the best culture, and the best tools - which RamBase can help us with."