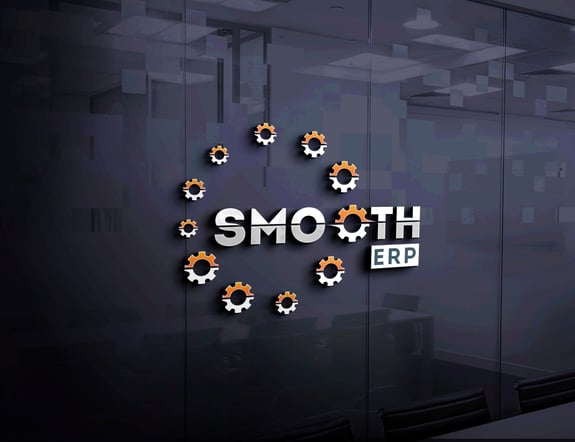 Smooth ERP
- a valued RamBase Partner
With over 20 years experience,Smooth ERP Ltd is a leading provider of cutting-edge technologies and services, offering scalable solutions for businesses of all sizes. Smooth ERP provide high quality service to all of their clients and their commitment to clients needs remains their key driving force behind their business.
SMOOTH ERP JOINS RAMBASE UK PARTNER NETWORK
RamBase is delighted to welcome Smooth ERP as the latest UK RamBase partner to join the UK Partner Network.
"Customers demand more from an ERP system than standard functionality. They want a system that is easy to use, can support their business both now and in the future and without unnecessary complexity and high costs of upgrades.
Contact us
We're here to help and answer any questions you might have. Fill in the form and we will get back to you shortly.