RamBase is a Cloud ERP platform built for growth. It's a perfect business management system for startup companies that don't want to invest too heavily in IT costs. As a start-up, you can't afford a big, time-consuming implementation project, with RamBase you have full scalability for licenses and a FastTrack implementation model, allowing you to get started in just 2 months.
BENEFITS OF RAMBASE FOR STARTUPS
Our goal is for your business to run efficiently, achieve satisfied customers and help you grow now and into the future.

Fast- track implementation
As a startup company time is valuable. You need an ERP solution that gets you up and running in no time. Our fast-track implementation gets you going easily with our step-by-step program.

Predictable cost
You only pay for the users of your system per month, and you control the users. There are no upfront payments or hidden cost. Everybody is on the same version and n

ew functionality is released regularly.

Scalable platform
Besides delivering all the core functionality you need to run your business, you'll also have an ERP platform to accommodate your business for growth. Improve and scale in your own time and the integration possibilities are nearly endless.
RamBase Partner Mazeppa
"Whether you're big or small, established or a startup, and whether you have an IT-department or not, you should spend your core time on business, not IT. When digitization starts gaining speed you'll need to have your business systems in place."
Aage Ramstad
RamBase Consultant, Mazeppa
RamBase Customer Stories
Learn how other companies have used RamBase to get up and running with a new ERP system in a critical part of their business journey
Step-by-step process
FAST TRACK IMPLEMENTATION
Check out the 5 key factors on how to get started with RamBase ERP in record time
Read More
Get familiar with

CLOUD ERP
All Devices
ERP System
Digital Platform
Community
Price
Security
Cloud ERP on any device
Get full access to your systems at any time, any place and on any device – only requires an internet connection.
RamBase is designed to be responsive and will adapt automatically to the device you prefer to work with.
With the RamBase Mobile App, you can also manage operation workflows, log work hours and approve transactions on the go.
Learn more about our mobile solution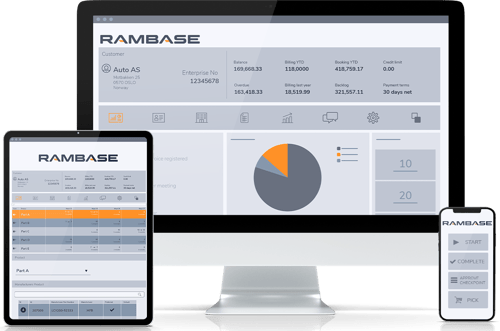 Supporting your entire business
RamBase Cloud ERP covers all the key areas you need to run a seamless and smooth business. RamBase is a complete system that covers the whole quote-to-cash process. Plan, sell, manufacture, buy, report and check your financial status in the same system.
RamBase Cloud ERP provides you with the right information to the right person at the right time.
We offer rich functionality for manufacturing and wholesale industries - the smart ERP choice for the SMB market.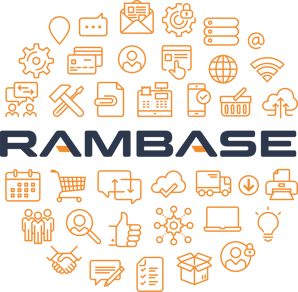 Future proof digital platform
RamBase is a scalable ERP platform giving you a range of opportunities to extend your solution. Stay ahead of your competition with all the tools available for your digital transformation.
Our open API application lets you create the extensions you need to extend the system to fit your needs.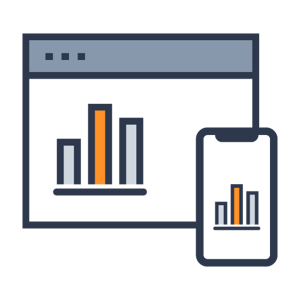 RamBase Learning Community
To continuously improve, there is no better inspiration and knowledge provider than our customers. Our RamBase Customer Forum brings together users to share knowledge and for us to gain insights.
Our YouTube Channel RamBase ERP Learn is regularly updated with new webinars and tutorials.
Looking for an easy "how to do it" description? Then the RamBase Knowledge Center provides a detailed overview covering all aspects of the system that you may need.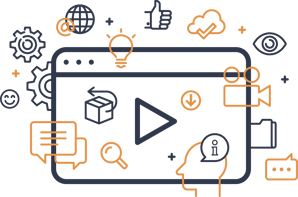 Predictable and flexible pricing
ERP pricing should not be complex and difficult for the customer to understand and manage. With RamBase, we offer a price package that fits your business needs.
There are no upfront payments or hidden costs. You pay per user per month.
There is only one system version for all RamBase users. Meaning no expensive version updates in the future. You do not need to wait to have the best system available: new functionality is released regularly.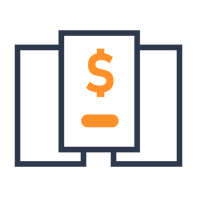 Cloud Security 24/7
With the ever-growing areas of digitalization, your business is open to a higher degree of security vulnerabilities and risk.
We know the trust you put in us to secure your data, and we take this responsibility seriously.
RamBase has the policies, processes, tools and most importantly the mindset in place to safeguard your system.
Learn more about our security culture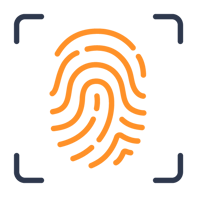 Contact us
We're here to help and answer any questions you might have. Fill in the form and we will get back to you shortly.