Aarbakke goes all in with RamBase
Chapter 1: The Decision
Aarbakke saw a need to change their ERP-system for higher data quality and more flexibility. The departments, for example sales and finance were working manually on their own end - in separate systems. They needed an easier way to interact throughout the organization, and harvest quality information from the company's data.

See Rolf Thu and Inge Brigt Aarbakke talk about the move to RamBase, and how they are taking their company to the next level:
"We saw a need to change our ERP-system due to lack of data quality and lack of flexibility with the old system that we have."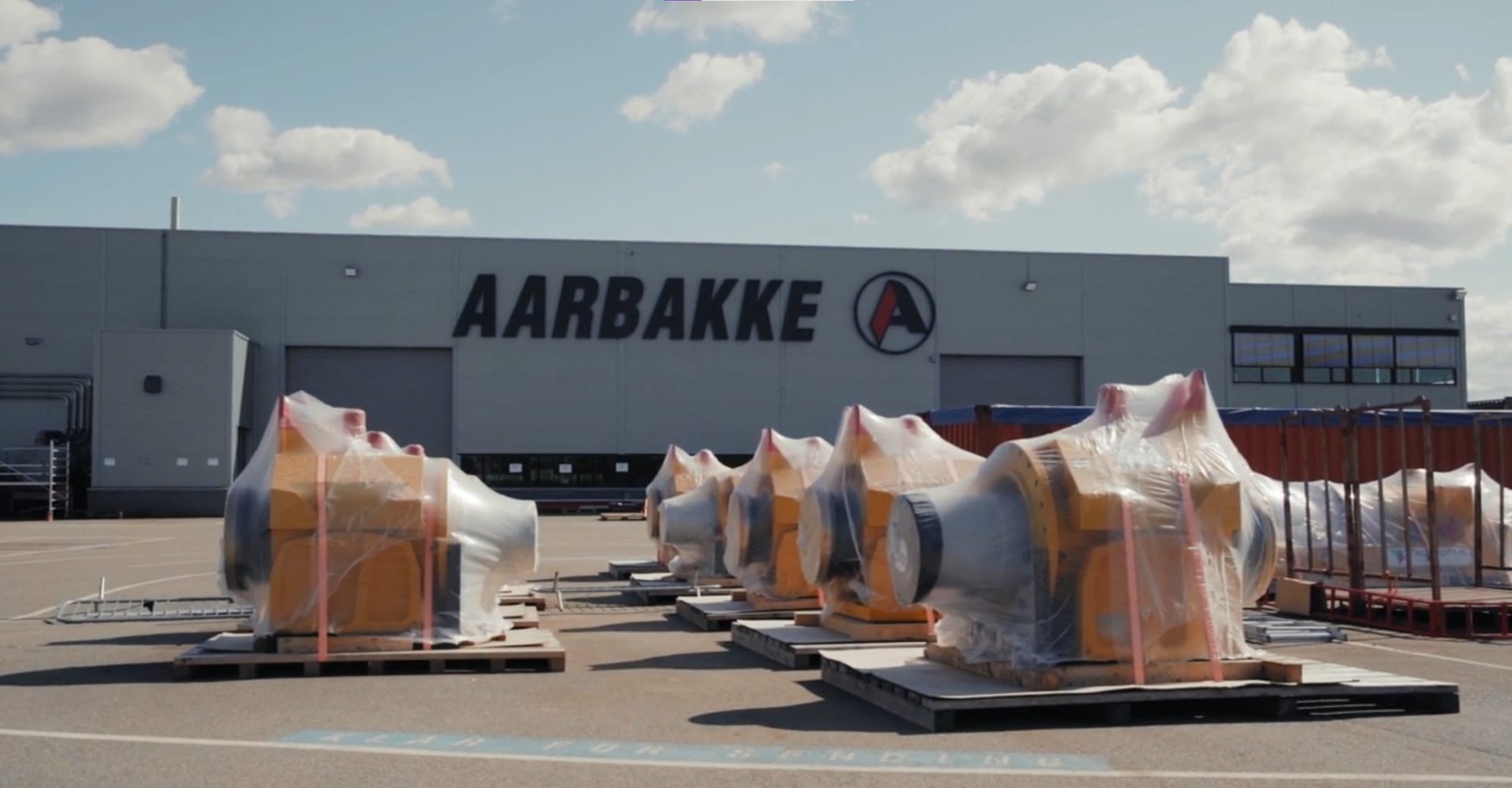 Chapter 2: The Technology
"The purpose of connecting everything is to be able to improve and to learn from our own behaviour".
Chapter 3: The Future
The process of switching to a completely different ERP system is never a quick fix, but rather an extensive journey to prepare for the future. In this process, Aarbakke has utilized their impressive expertise throughout the organization to see what it is going to take for them to raise the standard of machining.
There is a vast amount of details that need to be figured out and put in the right place from the get-go. Looking ahead, there are numerous opportunities.
"We think that RamBase is a future proof system for Aarbakke."

Want to know more about implementing an ERP system? Read more
We look forward to growing together with Aarbakke, and follow their journey.

Contact us
We're here to help and answer any question you might have. Fill in the form and we will get back to you shortly.