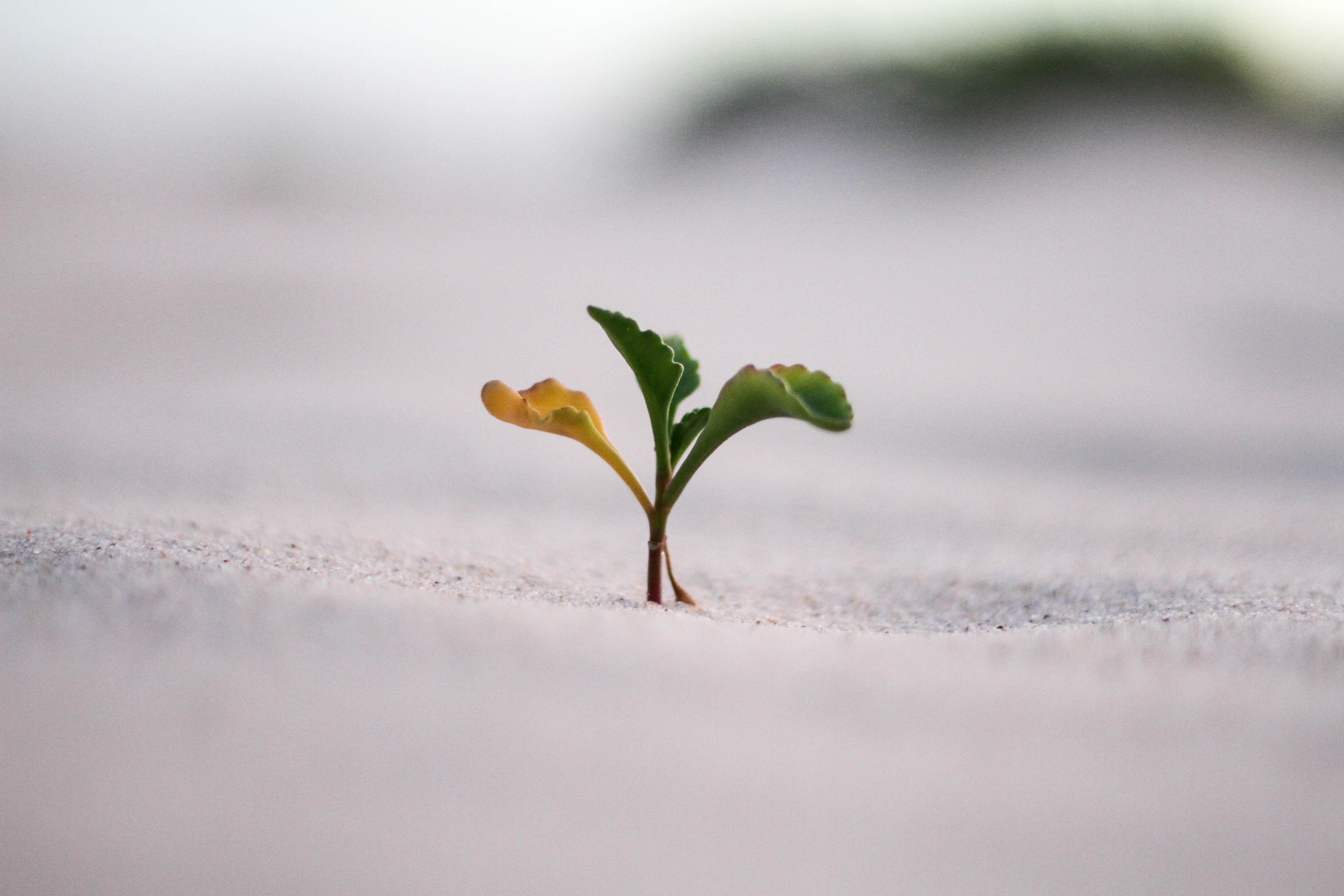 At Hatteland we are often asked how to best benefit from investing in ERP. In our view, all businesses planning for growth should focus on cost and quality control as well as streamlining processes.
According to a recent study, only 17% of the manufacturing companies in Norway consider themselves to be advanced users in automated and digitalized manufacturing.
The electromechanical industry in all markets are facing common challenges such as supply chain with multiple physical locations, separate systems and analogue reporting as well as challenging control procedures.
The question is – can you afford to put modernization on hold while the competing manufacturers get a head start collecting the benefits?
Here are our experience on what to consider when discussing the digitalization process, and how to use ERP in your business;
1. Digital transformation is a measure, not a goal
In our opinion, one of the biggest mistakes you can make is to believe that digitalization is a separate project for the IT department to follow-up and complete. Digital transformation is a measure to reach new targets and should be an integrated part of all day-to-day business operations.
The internet is just an infrastructure connecting the world in an efficient way at a lower cost – enabling you to streamline your operations and become more cost-effective. Digitalization is about getting smart tools for everyday operation.
You are sitting at home, ordering a product online from another country. The web shop transmits your order to a warehouse in a third country, where a robot selects the item and ships it to your home address. No hands have touched the delivery until you pick up the package. Everything related to VAT, customs, currency, quality, documentation and order processing is automated.
2. Review your processes
As a business grows, the operations become increasingly complex. Our advise is to digitalize the work processes first and then choose whether and what to automate. Almost everything can be automated – communication between customers, suppliers and products. A broken forklift can report the problem and order its service on its own. Enable your customer to configure and place orders himself.
Modern cloud based systems can support automation and introduction of digital processes. An ERP system supports automation of all business operations, providing accurate, real-time information to increase efficiency and productivity. The workforce can be supported and guided through the workflow and manual processes at the same time as unnecessary work and data re-entry can be prevented.
3. Build on what you have
At Hatteland we say "Everything connects", which means that all systems, web sites, machines and units with an internet connection can be connected to your eco-system. This presents almost unlimited possibilities to expand and improve your business processes.
We believe in smart decisions and smart investments. Select an ERP system that is open to other applications to enable existing software and units to interconnect with new systems and features.
The Internet of Things – IoT – is now evolving into the Industrial Internet of Things (IIoT), automating labor-intensive processes and introducing efficient manufacturing.
A modern ERP system nedds to be robust, flexible and configurable. It is not a one-size-fits-all, but should be a solution meeting the needs of your manufacturing business. ERP systems also have the ability to adapt with the ever-changing needs of a growing business. Make sure you are planning for growth, prepared for the future and ahead of your competition.
4. Stay on top of things in the cloud
Do you have multiple physical locations or manufacturing facilities in other countries? Entering data into separate systems, emailing manual reports and spreadsheets can be time consuming and creating room for misunderstandings as well as human errors.
Working in the cloud provides real-time information from every corner of the world, all locations are connected through one system.
In addition to staying on top of manufacturing and logistics issues in real-time, cloud based office systems can improve internal collaboration in general.
With real-time information, your employees will be able to make quicker and more accurate decisions every day. The communication with clients and vendor can happen through secure document sharing and cloud applications. Still, the most important thing is not efficiency itself, but to shift your mindset to become a digital organization. Such a transformation is easier when all data is collected and shared via one common system.
This is how an ERP cloud system allows you to proactively manage operations, prevents disruptions and delays. Obtain complete quality control of every bit and piece of the production flow – in real-time.
5. Trust industry knowledge
Choose a partner with knowledge of electronic manufacturing. When discussing ERP and digital transformation, avoid the buzzwords and marketing hype by choosing a partner who understands what is critical to you and your business.
At Hatteland, we have been manufacturing electronic devices and components for many years. We started marketing microchips, manufactured in Asia and delivered to customers in Europe and North America. All operations managed from our headquarters based in a narrow fjord on the west coast of Norway. Nothing was purchased or sold in our own currency while our customers and suppliers were all operating in different time zones.
As we spent an increasing amount of time and money on day-to-day challenges, we developed a tool for automatic currency conversion. This was the start of our digital transformation process in the eighties. We kept adding functionality and systems to our digital portfolio to streamline our own operation and processes. This is now what is known as the complete ERP system RamBase. We know what we are talking about when it comes to efficient manufacturing.
One of the key features of RamBase is that the whole system is built from logistics, where finance is not the starting point, but the sum of all transactions. This method enables employees to make accurate decisions, while managers keep in control with real-time information.