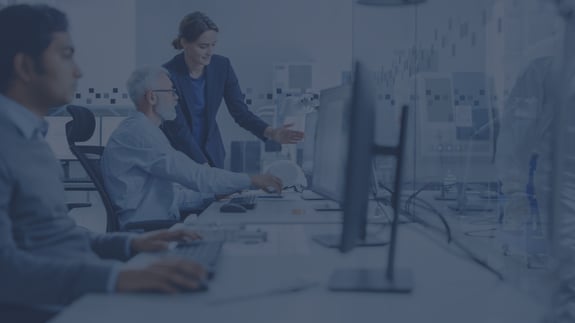 Are you using different systems or excel spread sheets to calculate your sale price?
Is it difficult calculating the effect off all the changes regarding your product?
Finding it hard to keep control of the price communicated to customer at different stages of the sales process?
These are some of the troubles facing many of our customers and results in companies having inadequate cost control and potential loss of profit.
Take control of your costs
Complex products have complex costs and price calculations. Solving this is the Sales Calculator feature that is easily accessible throughout the RamBase system.
Key capabilities
Set sales price, gross margins, or modify cost estimates for each element in your product

Include machines pre-time and post-time costs

Add, replace, or delete components to see variation in price

Analyze the actual production cost with initial sale price and margin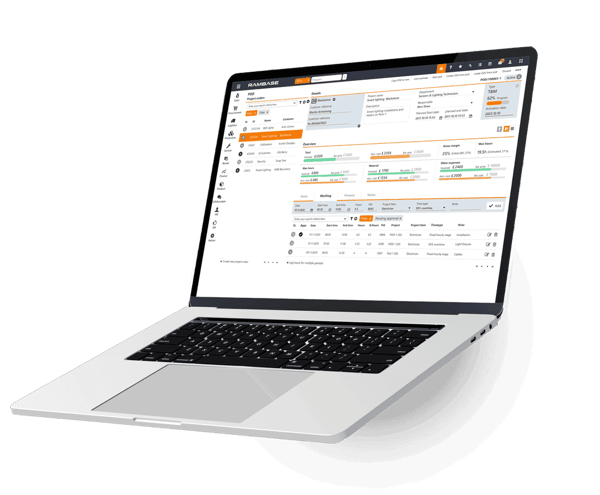 Integrated throughout your processes
The sales calculator can be used with the sales request from the customer and will flow through the complete process from the request to the delivered product.


Key capabilities
Incorporate supplier quote request on materials where needed
Keep track of different versions of your product and subcomponents
Modify quantity and work time to adjust price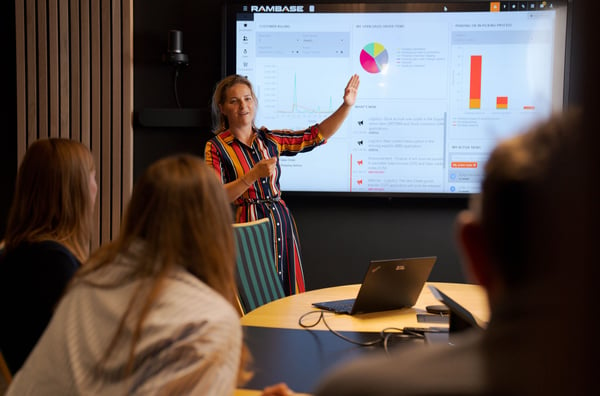 Sales meets operational planning in one powerful application